4 Reasons Not to Install iOS 16.0.2 & 11 Reasons You Should
Install iOS 16.0.2 for Live Text for Video & Other Upgrades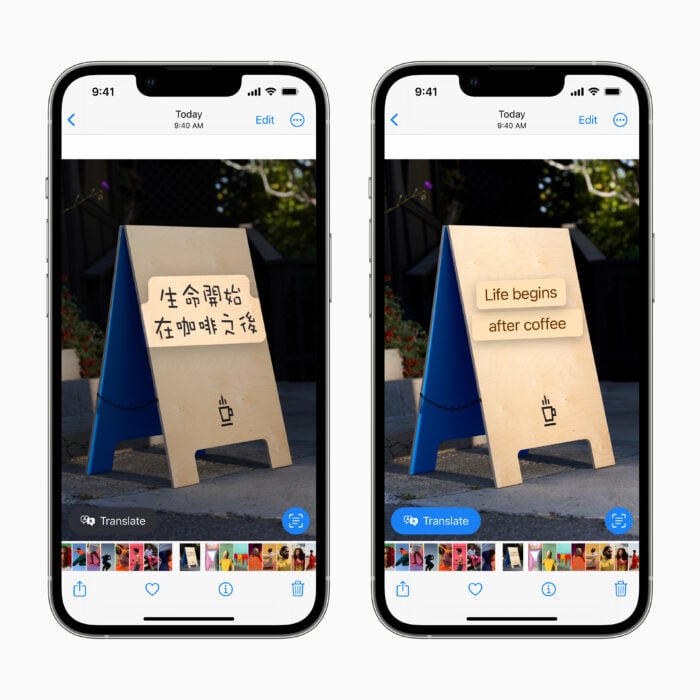 Apple's introduced some improvements to iOS' intelligence that might just convince you to install iOS 16 on your iPhone.
With iOS 16 on board your iPhone you can now lift a subject from the background of an image. You can also isolate a subject by removing the background.
This can be done in photos you bring up in apps like Photos, Screenshot, Quick Look, and even Safari.
On top of that, you can pause a video on any frame that contains text in order to copy text, translate, look up information, or share with someone else.

As an Amazon Associate I earn from qualifying purchases.