6 Reasons Not to Buy Star Wars Battlefront 2 & 3 Reasons You Should
Great Game to Pickup and Play Whenever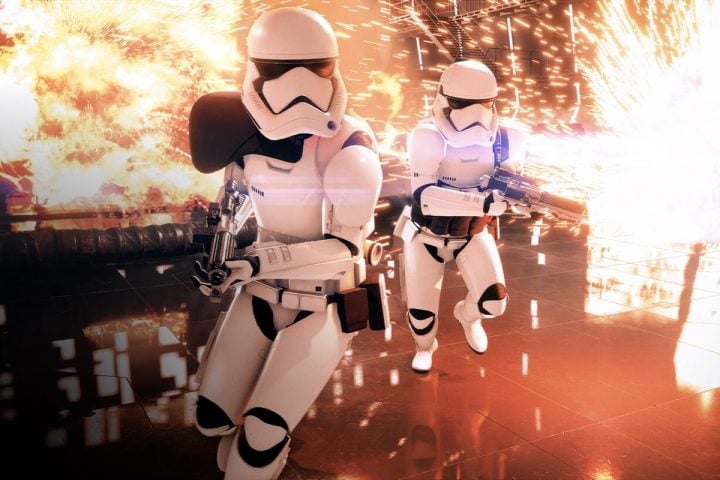 The progression system isn't perfect and you'll need to spend time opening up heroes and various items, but Battlefront is still a great game to pickup if you're the type of person who doesn't have a ton of time to devote to games.
If you're getting older (like me) and your free time is starting to evaporate, you need to be picky about which games you buy. Otherwise, you're going to waste money on games you simply can't get around to playing.
While games like The Witcher 3 and Fallout 4 require a significant chunk of time to thoroughly enjoy, you don't need to have hours and hours of free time to enjoy Battlefront.
Like the last version, Star Wars Battlefront 2 is a game that you can pick up and put down at will. You can play one map and quit or you can play 10 and put the controller down (and potentially face the wrath of your significant other.)
If you're looking for a game like that to play with friends or yourself or your children, we recommend looking into this game though you might want to play it first if you've got small children.

As an Amazon Associate I earn from qualifying purchases.