6 Reasons Not to Buy Star Wars Battlefront 2 & 3 Reasons You Should
Wait for Better Deals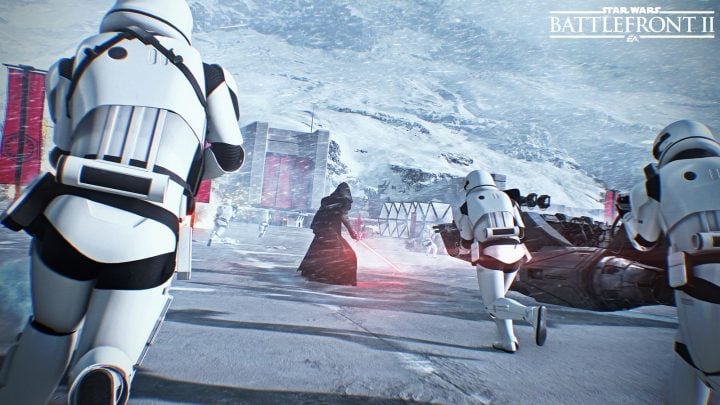 If you can't or don't want to spend around $60 (or more) for your copy of Star Wars Battlefront 2, you probably don't want to pre-order the game ahead of its release date in November.
There are a few Star Wars Battlefront 2 deals floating around right now, but all of them require paid subscriptions.
For example, Best Buy's Gamers Club Unlocked Battlefront 2 deal drops the game to $48, but it requires a membership fee. Same with Amazon's deal for Prime members. (You should be able to sign up for a free Amazon Prime trial and take advantage of the deal though that might not be ideal for some of you.)
If you aren't keen about paying in and around $60 for the game, and you don't need the game to be in your hands in mid-November, you might think about waiting until its release date and the start of holiday shopping season.
We'll almost certainly see retailers offer some discounts for the holidays though they'll probably come after the release of the game's first expansion, The Last Jedi, in December.

As an Amazon Associate I earn from qualifying purchases.