6 Reasons to Pre-Order Call of Duty: Modern Warfare & 3 Reasons To Wait
Pre-Order for Pre-Order Bonuses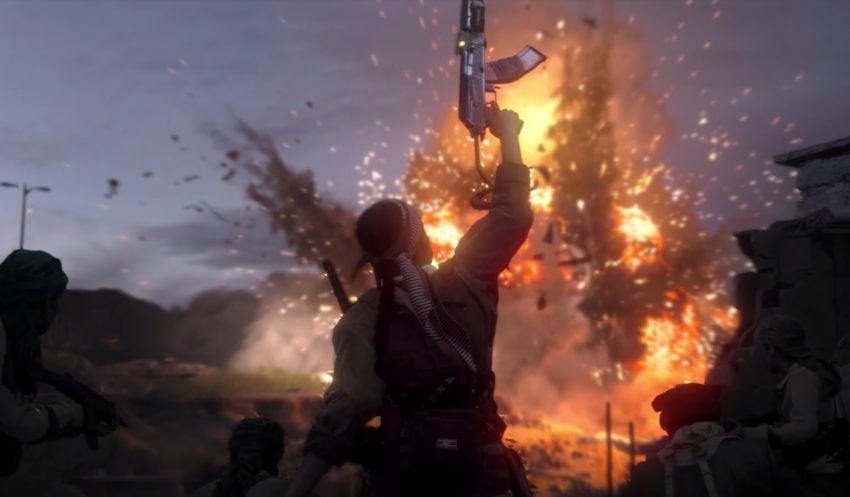 There are some Call of Duty: Modern Warfare pre-order bonuses available. We know one for sure and expect to see the other filled in with information soon.
If you pre-order any Call of Duty: Modern Warfare edition, you get a Call of Duty: Black Ops 4 Prestige Token that you can use right now. This is handy if you are playing Black Ops 4 for the rest of the summer and into the fall. You can wait and get this later, but the value is less if you pre-order right before the launch.
You also get a playable Captain Price Blackout character and Reserve Cases for Black Ops 4 if you buy the Operator Enhanced Edition of the game.
You can pre-order at Amazon, GameStop, Best Buy, Microsoft, Sony and Battle.net

As an Amazon Associate I earn from qualifying purchases.