6 Reasons to Pre-Order Call of Duty: Modern Warfare & 3 Reasons To Wait
Pre-Order for Early Deals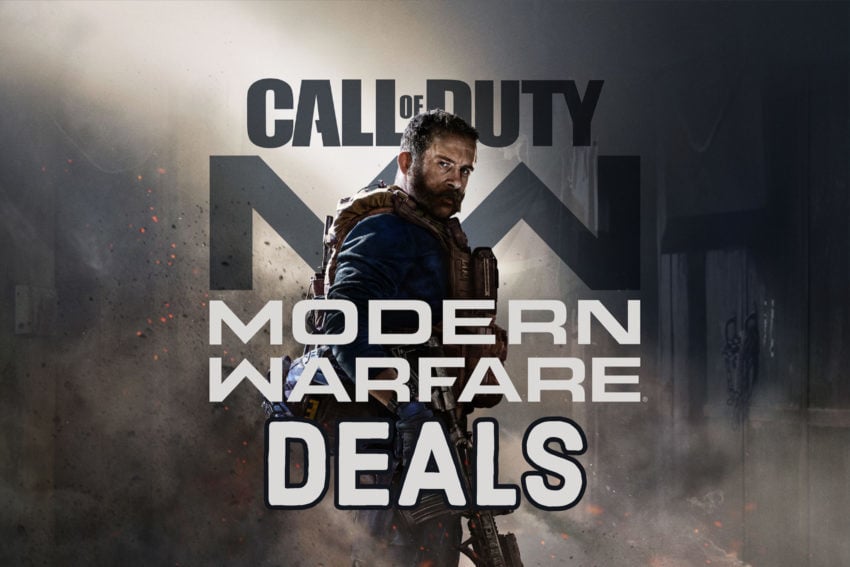 You can save $10 on Call of Duty: Modern Warfare on disk right now. You need a free My Best Buy account or an Amazon Prime account to get this deal.
When you buy the base edition of Call of Duty: Modern Warfare at Amazon you pay $59.99 upfront and you get a $10 credit to your account 30 to 35 days after the game ships. Amazon only offers the base edition of the game, which does include beta access. The credit is good for 60 days from when it arrives.
At Best Buy you can get the base edition for $59.99 and $10 in Best Buy Credit that applies to your account after the release. You can use this on a future purchase.
When you buy at Best Buy, you can go in-store and pick up Call of Duty: Modern Warfare right before closing on October 24th, which means you can start playing a day early.
GameStop offers up to $10 in Rewards Cash if you are a PowerUp Member when you pre-order and a 20 to 30% trade in bonus when you trade in towards Call of Duty: Modern Warfare.

As an Amazon Associate I earn from qualifying purchases.