6 Reasons to Pre-Order Call of Duty: Modern Warfare & 3 Reasons To Wait
Wait for Bigger Call of Duty: Modern Warfare Deals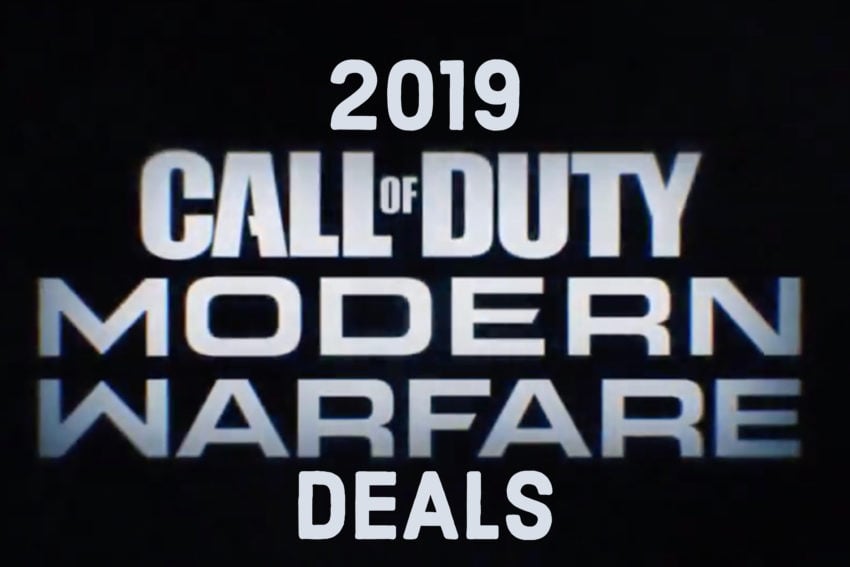 If you want to save money, wait for Call of Duty: Modern Warfare deals. We will see some deals ahead of the October release that may allow you to save $5-$10 depending on the edition that you want.
For gamers that want to save even more, you'll need to wait for Black Friday when Call of Duty: Modern Warfare deals will likely drop the price to $35 to $40.
Gamers looking for anything lower than that will have to wait a very long time, potentially into 2020. Our advice is to look for a deal to save up to $10 on day one, or $20 during the holiday shopping season.

As an Amazon Associate I earn from qualifying purchases.