5 Reasons to Wait for the Galaxy Tab S8 & 4 Reasons Not To
Don't Wait for Deals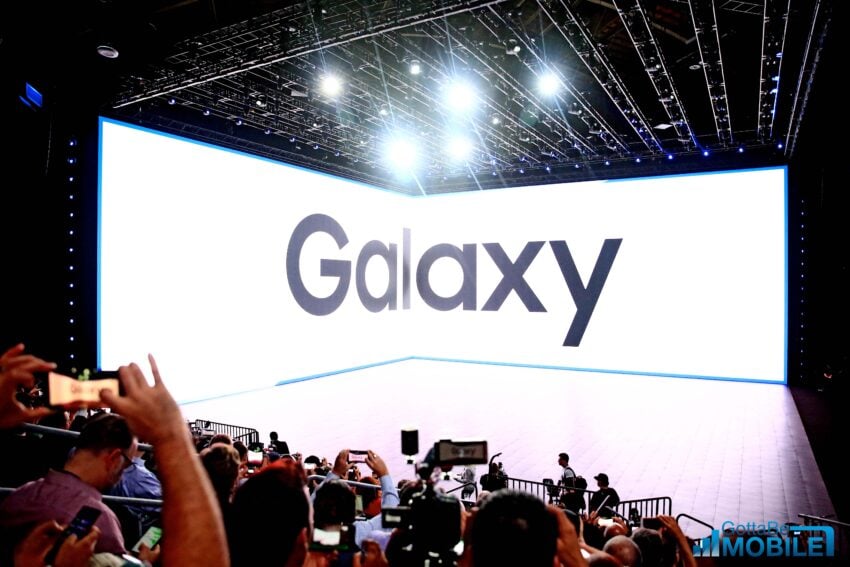 While the Galaxy Tab S8's debut would likely drive prices of the current crop down, you don't have to wait for deals.
The Galaxy Tab S7 series is just a few months old and we've already seen some significant price drops. Start there.
Samsung's Galaxy Tab S6 and Galaxy Tab S5e have been on shelves for quite awhile now and we've seen retailers offer some big price cuts with a lot more to come.
We'll probably see some amazing deals emerge in the summer months so there's no reason to pay full price.
Same goes for tablets outside of the Galaxy family. We'll see some price cuts on tablets like Apple's iPad as well.
We should see some huge price cuts on the Galaxy Tab series after Samsung announces the Galaxy Tab S8, but you can save quite a bit of money right now if you don't want to wait.

This article may contain affiliate links. Click here for more details.