5 Reasons to Wait for the Galaxy Tab S8 & 4 Reasons Not To
Wait for More Information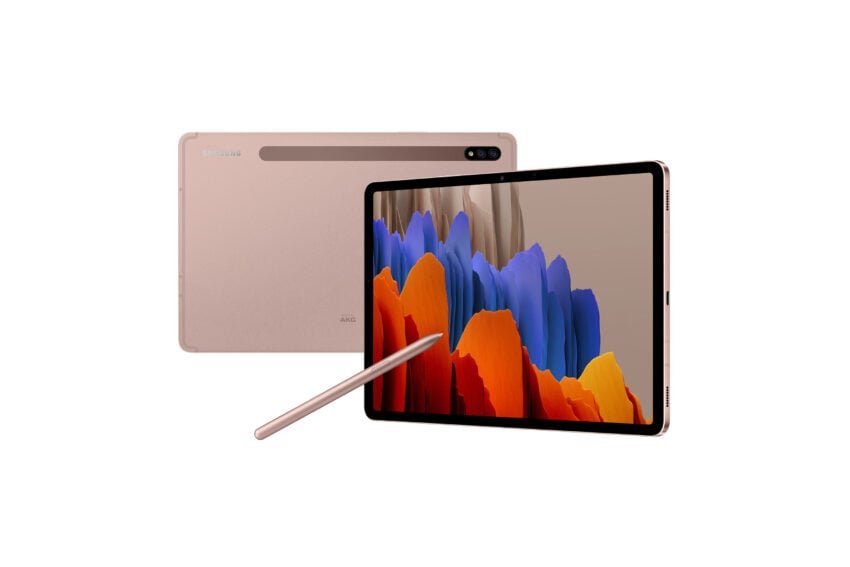 Again, we don't know everything about the Galaxy Tab S8 series. That said, if you're interested in a new version of the Galaxy Tab, you might want to hold off on purchasing a new tablet until we know more about these devices.
If a Galaxy Tab S8 is coming in 2021, we'll likely hear a lot about it before Samsung makes its official announcements.
You can expect rumors and leaks to outline the device's potential features and release date long before Samsung starts talking. We'll also hear more about other tablets on tap for 2021.
If the Galaxy Tab S8 is on track for this year, we expect rumors to pickup in the summer and those rumors will help you make a well informed decision about your next tablet.

This article may contain affiliate links. Click here for more details.