5 Reasons to Wait for the Galaxy Tab S8 & 4 Reasons Not To
Don't Wait If You Can't Wait Until Summer or Fall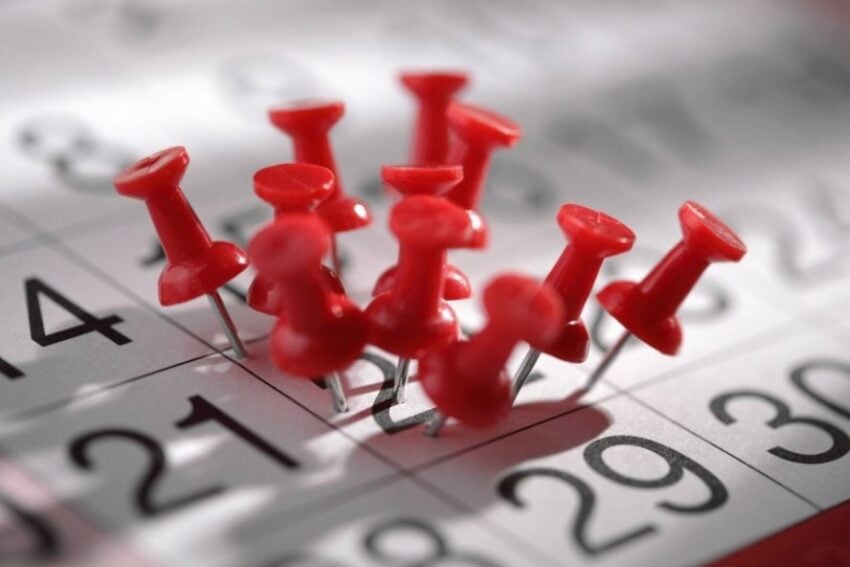 If you can't wait several months, start looking elsewhere.
We don't know when Samsung will announce the Galaxy Tab S8, but odds are good the device arrives sometime in the summer or fall.
We first learned about the Galaxy Tab S7's development in March and we first heard about Galaxy Tab S6 development in May of 2019.
As for their releases, the Galaxy Tab S7 series debuted during Samsung's August Unpacked event. It went on sale a few weeks later. The Galaxy Tab S6 was revealed at the end of July with a release in early August.
So at this stage you can expect a similar timeline. If the Galaxy Tab S8 is in development, we should see rumors ramp up in the summer culminating in a release in the summer or early fall.
If that's too long to wait, you'll want to start taking a closer look at alternatives.

This article may contain affiliate links. Click here for more details.