5 Reasons to Buy the Galaxy Tab S4 & 4 Reasons to Wait
Buy If You Want Powerful Hardware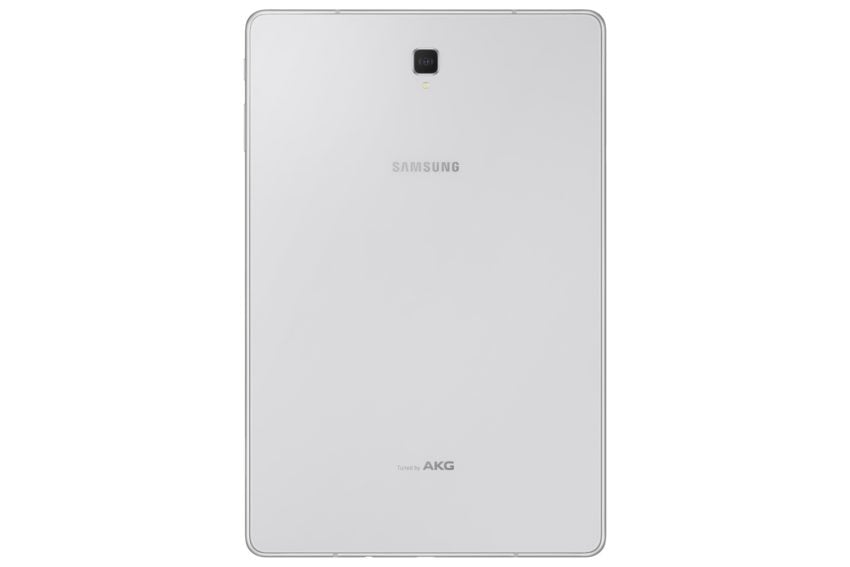 If you're in the hunt for a high-performance tablet you should think about buying the Samsung Galaxy Tab S4.
Samsung's Galaxy Tab S4 comes with some exciting hardware upgrades in areas that matter the most.
In particular, the device features Qualcomm's Snapdragon 835 Octa Core (2.35GHz + 1.9GHz) processor. The Galaxy Tab S3 features an older Snapdragon 820 processor.
The new processor means you'll get longer battery life and better gaming. The device also has a massive 7,300mAh battery.
On top of that, the device comes with a 13MP rear camera, 8MP front-facing camera, an iris scanner (it doesn't have a fingerprint sensor), 4GB of RAM, and 64/128GB of internal storage space for your games and other files. It also comes with a microSD card slot for use with microSD cards up to 400GB.
The Galaxy Tab S3 (and older Android tablets like it) is still a very capable tablet, but if you think you might need a little more horsepower from your next device, you might want to buy the Galaxy Tab S4 or Galaxy Tab S5e.

This article may contain affiliate links. Click here for more details.