5 Reasons to Buy the Galaxy Tab S4 & 4 Reasons to Wait
Buy If You Want a Big, High-Resolution Display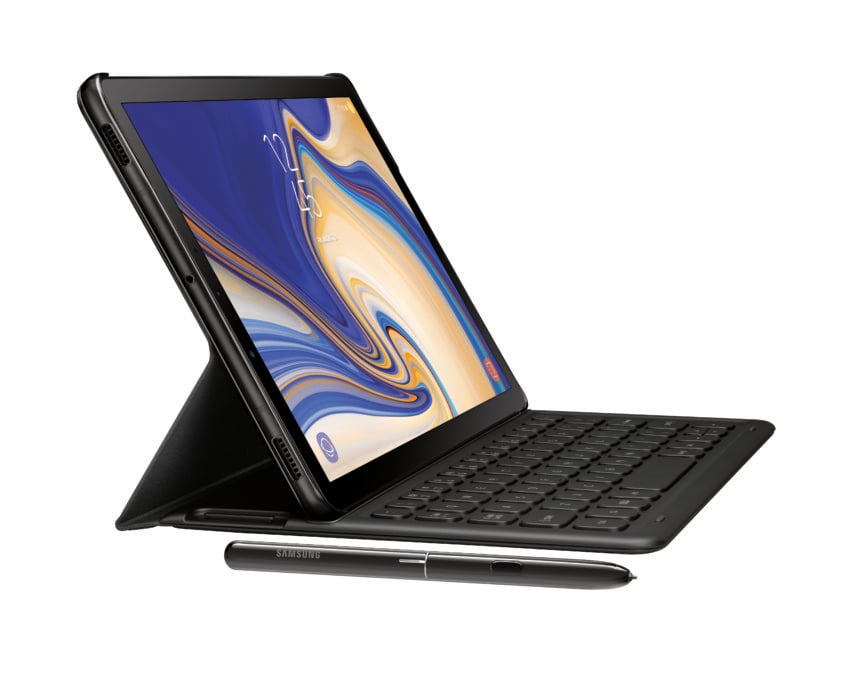 Do you want a beautiful edge-to-edge, high resolution display on your next tablet? The Galaxy Tab S4 has what you're looking for.
Samsung's flagship Galaxy Tab comes with a 10.5-inch display with 16:10 aspect ratio. The 16:10 aspect ratio makes it the perfect device for watching video. Samsung's Galaxy Tab S3 features a less than ideal 4:3 aspect ration.
As for the resolution, the device's display sports 2560×1600 pixels which is suitable for anyone looking to play games, do work, or consume content.
It's not the edge-to-edge Infinity Display some were hoping for, but it's good enough for most people.

This article may contain affiliate links. Click here for more details.