5 Reasons to Buy the Galaxy Tab S4 & 4 Reasons to Wait
Wait for the Galaxy Tab S6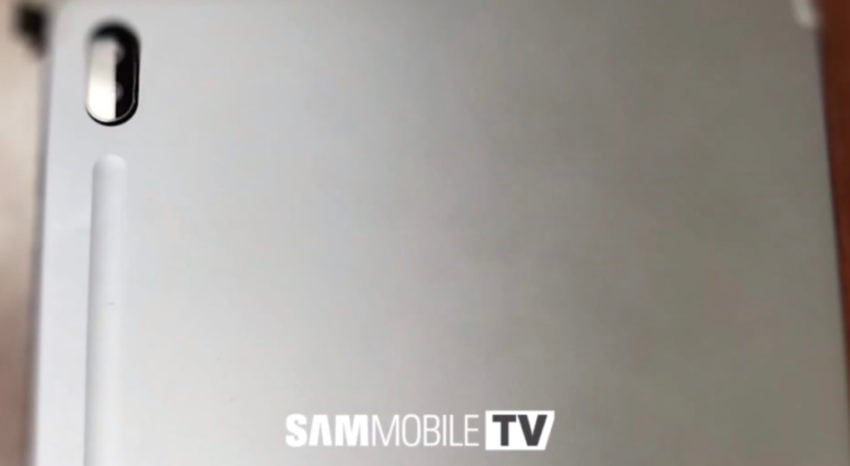 Samsung is reportedly working on a new version of the Galaxy Tab dubbed Galaxy Tab S6 and it looks like the device will arrive in 2019.
Nothing is confirmed, but it looks like the Galaxy Tab S6 will arrive in the near future, perhaps around the time Samsung announces the Galaxy Note 10 (August 7th).
Galaxy Tab S6 rumors depict a high-end tablet with an assortment of powerful upgrades including an enhanced S Pen, improved processor, and more.
If you want the best tablet Samsung has to offer, you should hang back and wait for the company to make its announcements. That way, you can compare it to the Galaxy Tab S4 and the rest of the competition.

This article may contain affiliate links. Click here for more details.