5 Reasons to Buy the Galaxy Tab S4 & 4 Reasons to Wait
Buy If You Want Samsung DeX Support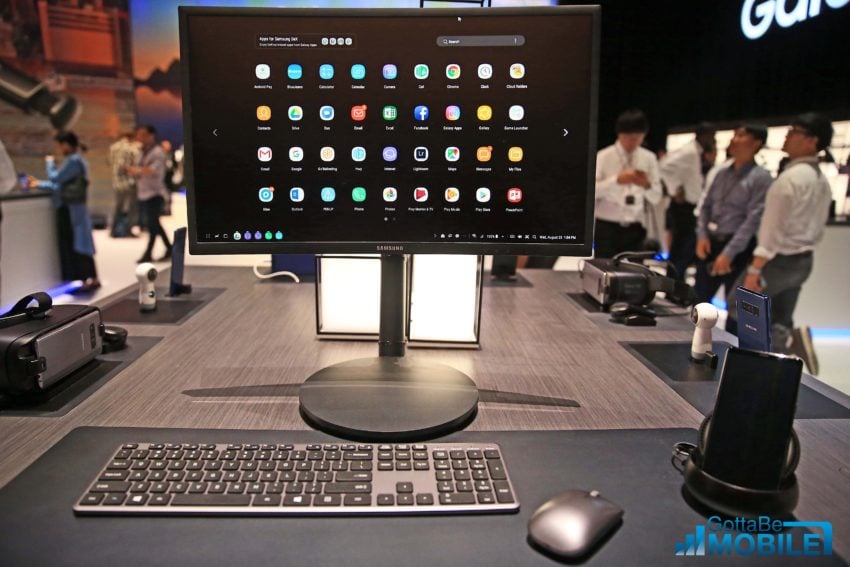 The Galaxy Tab S4 comes with support for Samsung's DeX solution and that's a big deal for those that want to use their tablet like a laptop.
If you're unfamiliar with Samsung DeX, it lets Galaxy smartphone users get a PC-like experience on an external display using a supported dock. It's not perfect, but there are people who love this feature.
The Samsung DeX experience on smartphones requires users to buy a dock and dock the device in order to go full screen. That's not the case with the Galaxy Tab S4.
On the Galaxy Tab S4, you can get a desktop-like experience right on the device's display thanks to a new DeX Mode feature. The feature allows you to open desktop versions of various applications.
On top of that, you can also use the Galaxy Tab S4 as a second screen and drawing surface by connecting it to an external monitor using a USB Type-C to HDMI adapter.

This article may contain affiliate links. Click here for more details.