5 Reasons to Wait for the 2022 iPad Pro & 6 Reasons Not To
Don't Wait If You Find Something You Like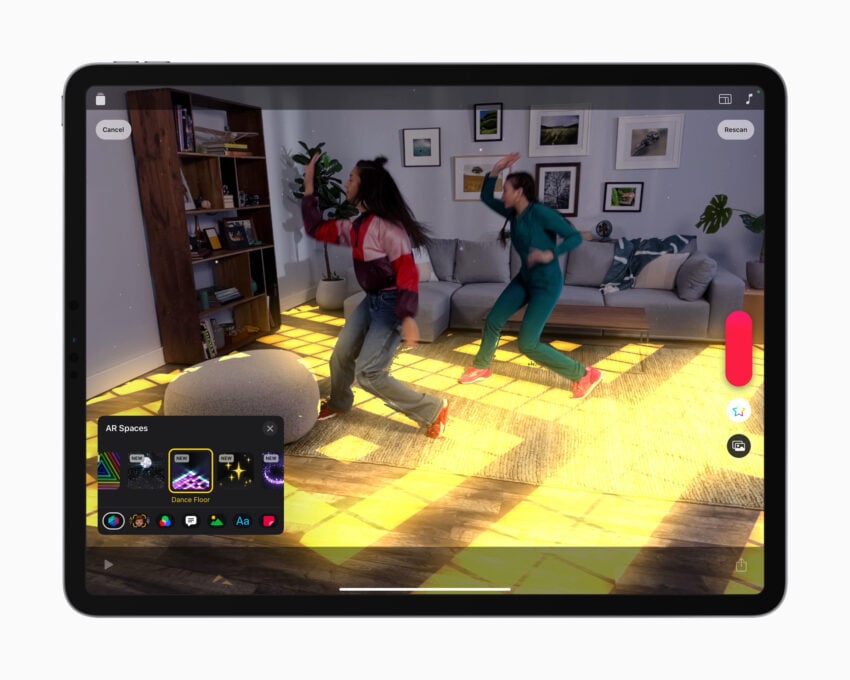 If you find a tablet you love in the run-up to the 2022 iPad Pro launch, don't let the rumors hold you back.
The iPad Air 5, iPad Air 4, eighth-gen iPad, iPad mini 6, iPad mini 5, 2021 iPad Pros, 2020 iPad Pros, 2018 iPad Pros, 10.2-inch iPad, and iPad Air 3 are all excellent devices and they're worth a look if you don't think you can wait.
There are also some great alternatives that fall outside the Apple ecosystem. These include Samsung's Galaxy Tab S8, Galaxy Tab S7, Galaxy Tab S6 and the Galaxy Tab S5e.
You might also check out Amazon's $80 Fire HD 8 and Microsoft's Surface Go.
Gather intelligence about all these devices right now or in the near future. Who knows, you find something you like before Apple announces the new iPad Pro models.