5 Reasons to Wait for the 2022 iPad Pro & 6 Reasons Not To
Wait for Design Tweaks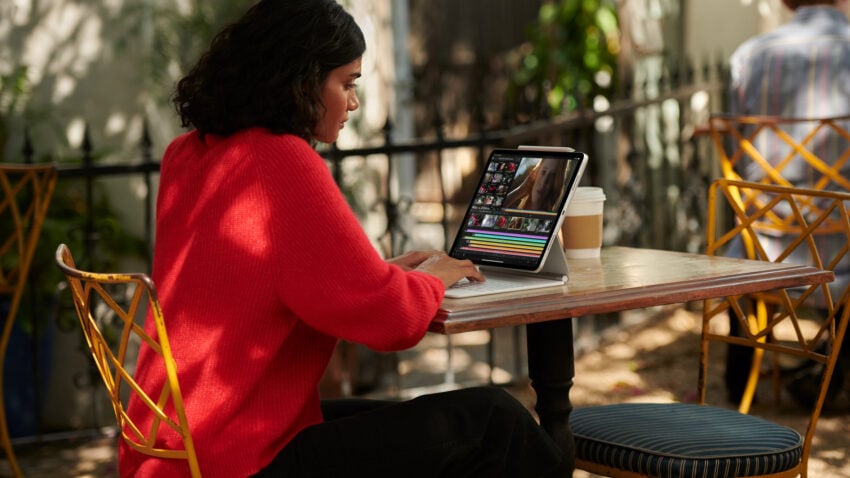 Bloomberg's outlined one potential design change, but we could certainly see others.
According to Gurman and Wu, Apple is currently testing a glass back on the 2022 iPad Pro models. This instead of the typical aluminum enclosure.
The glass back would allow the iPad Pro models to provide wireless charging capabilities and bring it in line with the designs found on the iPhone 7, iPhone 8, and iPhone X.
In his Power On newsletter, Gurman says Apple is indeed testing the glass back with wireless charging support. He also says the device may be able to charge AirPods.
Gurman has reiterated this in another newsletter. He again claims Apple is planning to launch iPad Pro models with a new design.
A newer report from 9to5Mac claims that Apple may have scrapped the glass design over durability concerns. That said, it looks like there still will be a major change to the iPad Pro design.
The report says Apple's "developed iPad Pro prototypes with a larger Apple logo" that's made of glass. Power will reportedly "be transmitted through the glass logo."
If this design change is something that sounds interesting to you, think about waiting.