5 Reasons to Wait for the 2022 iPad Pro & 6 Reasons Not To
Wait for a New Apple Pencil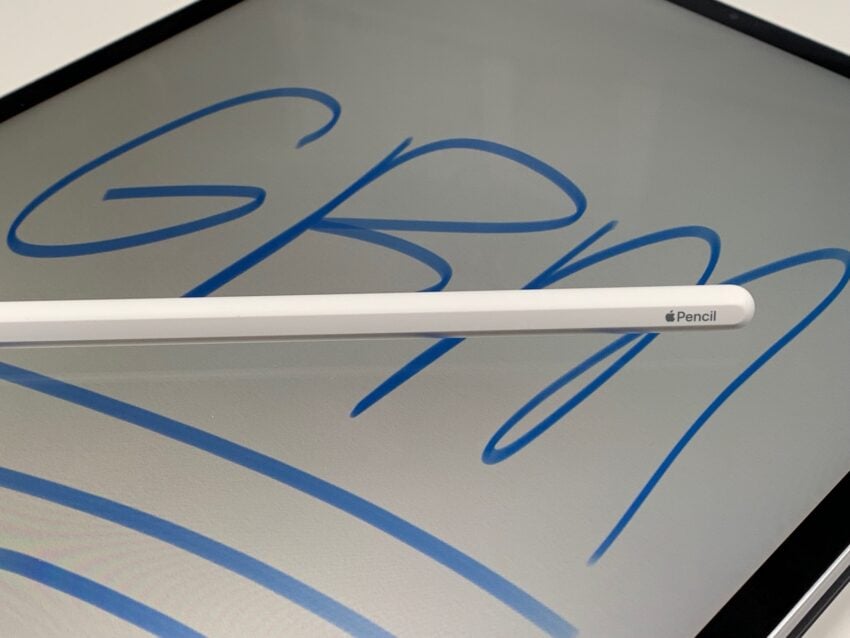 We could see a new Apple Pencil debut alongside the new iPad Pro.
In the buildup to the 2021 iPad Pro launch we heard a lot about a new Apple Pencil. The accessory didn't make it into Apple's announcements, but we could certainly see a new Pencil launch this year.
A reliable leaker named Mr. White shared an image of what very well could be a third-generation Apple Pencil.
Details are scarce, but the stylus in the photo appears to have a glossy finish rather than a matte finish. Apple's current Apple Pencil uses a matte finish.
The pencil in the photo also has a different tip. Specifically, the tip looks like it's much larger than the tips on the first and second-generation Apple Pencils.
These changes are backed up by a purported video of the new Apple Pencil from an anonymous user on Twitter.
Another leaker named "Uncle Pan Pan" (via Chinese micr0-blogging site Weibo), also says Apple is prepping a new Pencil.
It's unclear if the new iPad Pro models will be the only iPads compatible with the new Pencil or if compatibility will extend to other iPad models as well.
If you're interested in a new iPad Pro and a new Apple Pencil, you might want to put your wallet away and wait.