5 Reasons to Buy the Galaxy S10 5G & 5 Reasons Not To
Skip It If You Can't Handle 5G Problems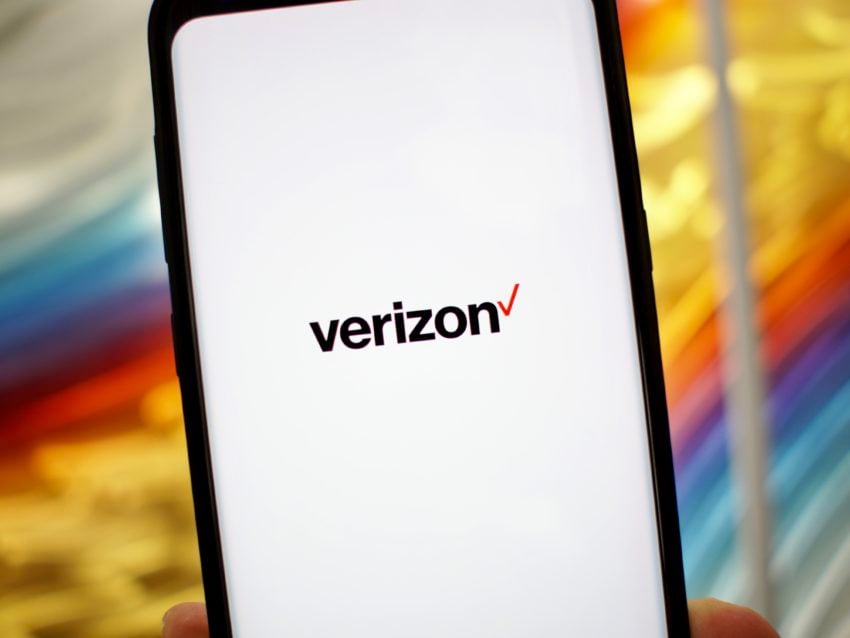 If you aren't ready to face some initial growing pains with the device's 5G connectivity, you might want to sit this one out.
5G is exciting, but this is new technology and it's going to take time for carriers to truly harness its capabilities. There are going to be a lot of initial hiccups.
Now that 5G networks are live we're getting feedback from those testing devices on the high-speed network. And there's clearly work to be done.
Jessica Dolcourt from CNet claims that at times, the "phone professed to be on 5G, but acted a lot like 4G" and that it was extremely hard to hold down a 5G connection in a congested area like downtown Chicago.
Benchmark speeds might look great, but they mean nothing if you can't pull these speeds down in real-life situations.
Life on 5G will improve, but it's going to take awhile and many of you will be much better off waiting out the storm.

This article may contain affiliate links. Click here for more details.