5 Reasons to Buy the Galaxy S10 5G & 5 Reasons Not To
Buy It for Top Notch Cameras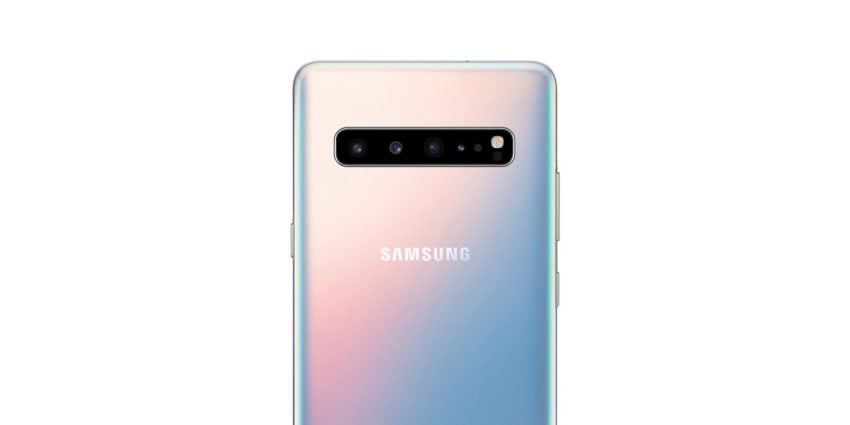 If you want an extremely powerful camera setup, you'll want to buy the Galaxy S10 5G.
The budget Galaxy S10e comes with a dual rear camera setup with OIS (Optical Image Stabilization). The Galaxy S10 and Galaxy S10+ both come with a triple rear camera setup with dual OIS making them the current choice for photography buffs.
The Galaxy S10 5G takes things a step further with a quadruple rear camera setup that includes a 3D Depth Camera.
This means you'll be able to shoot Live Focus (also known as Bokeh) videos and enable Augmented Reality (AR) experiences on the device.
For example you'll be able to measure the length of an item simply by pointing the camera at it. The device includes a Quick Measure tool.
The other three sensors up front are the same as the Galaxy S10+. This includes a 12MP Dual Aperture primary lens, 12MP telephoto lens, and 16MP ultra-wide sensors.
On top of that, you get a dual-camera setup up front with a 3D Depth camera.
The Galaxy S10 5G's cameras should provide a high-end, dynamic experience and if you shoot a ton of photos or take a ton of video, it might be worth the price of admission.

This article may contain affiliate links. Click here for more details.