5 Reasons to Buy the Galaxy S10 5G & 5 Reasons Not To
Buy It for Great Battery Life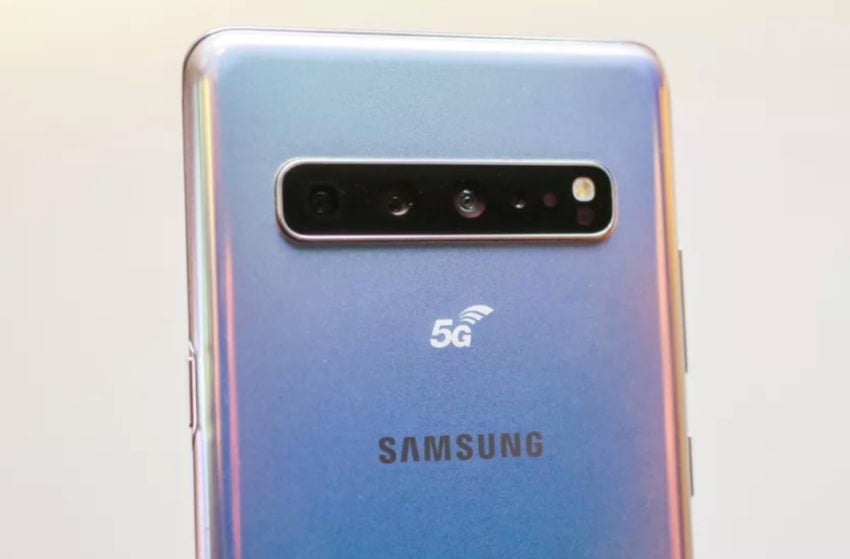 If you want top of the line battery life, buy the Galaxy S10 5G.
The Galaxy S10 5G comes with a larger battery than the other Galaxy S10 models. The Galaxy S10+ sports a 4100mAh battery while the Galaxy S10 5G comes with a much larger 4,500mAh battery. That's a 12.5% difference.
We haven't spent a ton of time with the Galaxy S10 5G yet, but those who have say the difference between the two is noticeable.
One reviewer claims his Galaxy S10 5G still had around 50% battery remaining at the end of the day. That means some users will be able to squeeze in two days of use before having to throw it on a charger. That's really impressive.

This article may contain affiliate links. Click here for more details.