5 Reasons to Buy the Galaxy S10 5G & 5 Reasons Not To
Skip It If You Don't Want to Pay Top Dollar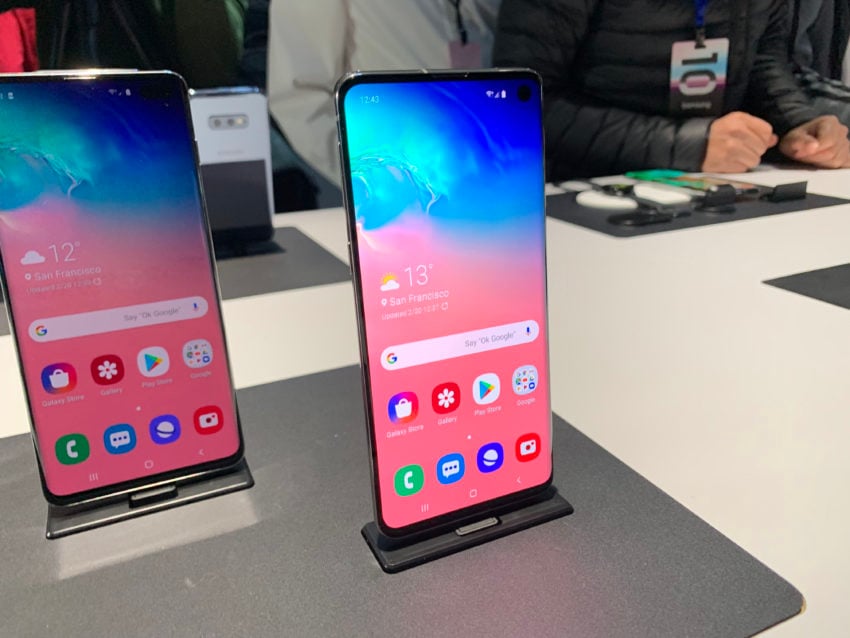 So those are a few reasons to buy for the Galaxy S10 5G. Here are a few reasons why you might want to go with another device today or sometime in the future.
Pricing for the Galaxy S10 models looks like this:

$749.99 for the Galaxy S10e
$899.99 for the Galaxy S10
$999.99 for the Galaxy S10+
$1299.99 for the Galaxy S10 5G
Those are the starting retail prices without a trade-in or a straight price cut. Again, starting retail prices. The most expensive Galaxy S10+ model is the 1TB model which retails for $1600.
The Verizon Galaxy S10 5G comes in two formats: 256GB and 512GB. The 256GB model is $1,299.99 or $54.16/month for 24 months with monthly payments. The 512GB variant goes for $1,399.99 or $58.33/month for 24 months.
The AT&T version of the Galaxy S10 5G started at $1000. Sprint's version of the Galaxy S10 5G is also expensive. So is T-Mobile's.
If you don't want to shell out more than $1000 for your next device, start looking at the Galaxy S10e or another device.

This article may contain affiliate links. Click here for more details.