5 Samsung Galaxy Phones You Shouldn't Buy in 2019
If you're dead set on buying a Samsung Galaxy phone this summer or sometime later in the year, there are some phones you'll want to avoid.
In a few weeks Samsung will debut its newest flagship, the Galaxy Note 10. The Galaxy Note 10 looks like an excellent alternative to company's Galaxy S10 line and a solid competitor for the current iPhone models, the upcoming 2019 iPhones, and top Android phones like the OnePlus 7 Pro.
If you can't or don't want to wait for the Galaxy Note 10 launch, you don't have to. There are some outstanding phones on shelves right now. Some Samsung, some not.
Google's Pixel 3 and Pixel 3a are top notch choices, so are the OnePlus 7, iPhone XS and iPhone XR. If you don't want to spend a ton of cash, make sure you look at the OnePlus 6T and Google's Pixel 2 and Pixel 2 XL. They're still in great shape as we push deeper into 2019.
If you'd prefer a Samsung-made device, you've got a ton of options at your disposal.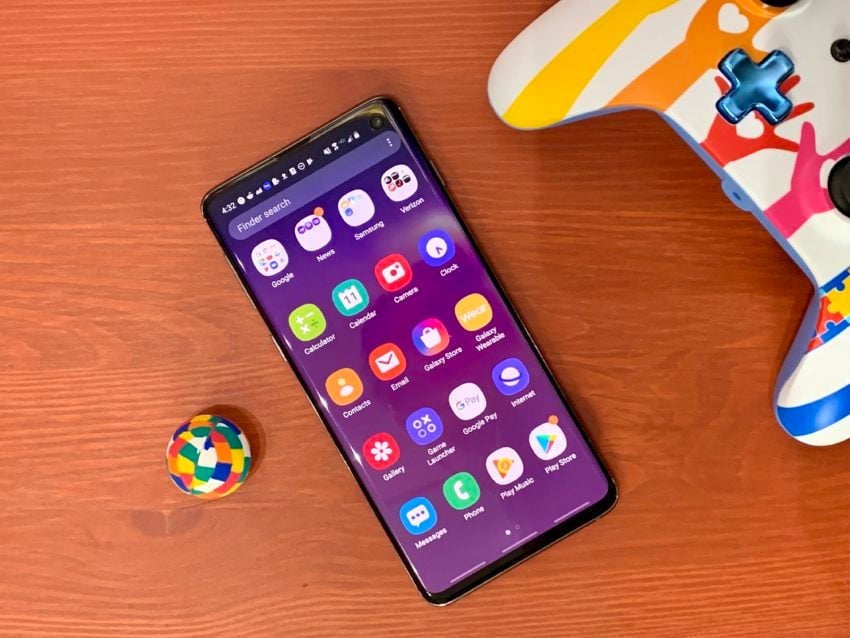 We recommend taking a look at Samsung's Galaxy S10 series which includes the Galaxy S10, Galaxy S10+, budget Galaxy S10e, and Galaxy S10 5G.
The Galaxy S9 and Galaxy S9+ are still great and should get upgraded to Android Q down the road. Likewise, Samsung Galaxy Note 9 can hold its own and it's much cheaper than it was at launch last year.
If you're hunting for a new phone, these are some of the Galaxy models and Galaxy alternatives you should have on your shopping list. With that out of the way, let's take a look at some of the Galaxy phones that shouldn't be on your list.
These are the Samsung phones you should avoid buying if you can help it.
Samsung Galaxy S6 & Galaxy S6 Edge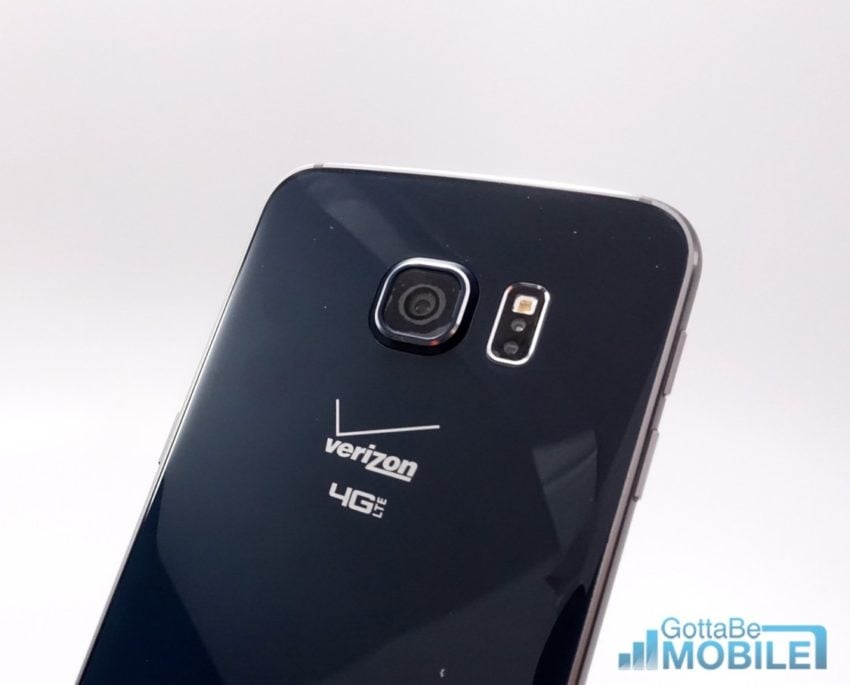 Believe it or not, its been over four years since Samsung released the Galaxy S6 and Galaxy S6 Edge and almost four years since the company released the Galaxy S6 Edge+.
For a time, these were some of the best phones you could buy. Their hardware was top notch and Samsung kept the devices upgraded with the latest features, bug fixes, and security patches.
The devices still get the occasional update, but software support has slowed and their hardware has degraded to the point that they should all be avoided in 2019 and beyond.
If you're on a budget, they're tempting. You can find the Galaxy S6 for around $100 through retailers like Amazon. But if you're planning to hold onto your next phone for longer than a few months, there are much better options on the table.
The Galaxy S6, Galaxy S6 Edge, and Galaxy S6 Edge+ no longer get major Android updates, they're stuck on Android Nougat, and they no longer receive regular bug fix updates or security upgrades. In other words, you're on your own when it comes to software.
If you're trying to find a decent phone for a great price, you're much better off going with the Galaxy S8, Galaxy S8+, or a mid-range device from the Galaxy A series or Galaxy J series.
These phones have much better hardware and they're still receiving updates from Samsung and its carrier partners.

As an Amazon Associate I earn from qualifying purchases.