5 Things to Know About the Galaxy S10 Android 10 Beta
The Samsung Galaxy S10 Android 10 beta release is imminent and that has many users thinking about a move up from Android Pie.
As expected, Samsung is preparing to launch an Android 10 beta ahead of an official release for its flagship, mid-range, and budget phones and tablets.
The company hasn't confirmed all of the information yet, but we can give you a rough outline based on official info, traditions, rumors, and our own expectations.
In this guide we'll take you through everything you need to know about the Galaxy S10 Android 10 beta. Our walkthrough includes information about the Samsung Android 10 beta release date, regions, the signup, features, and more.
Samsung Galaxy S10 Android 10 Beta Release Date
Samsung hasn't confirmed an official release date for the Galaxy S10 Android 10 beta, but we should get a date in the near future.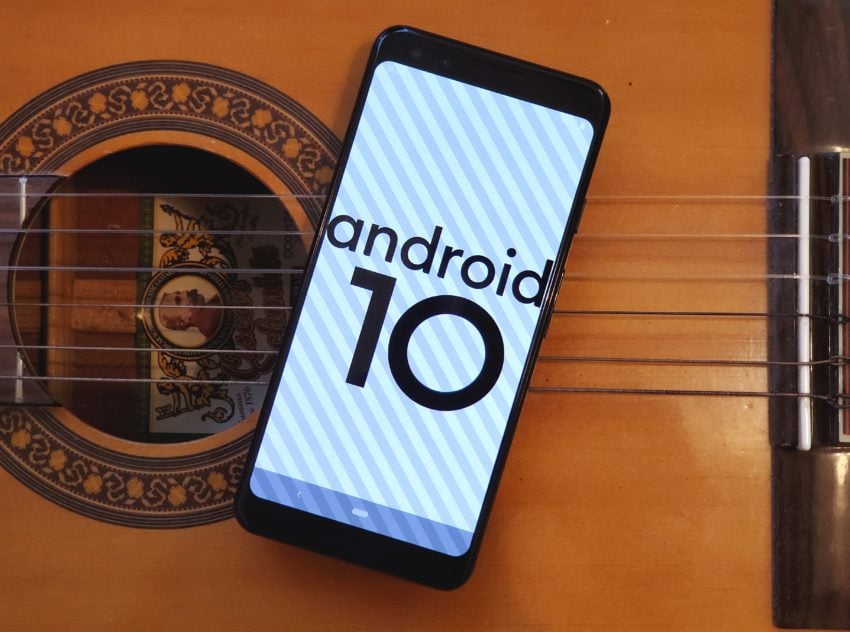 Various regional arms of the company have announced the imminent release of the Galaxy S10 Android 10 beta. These announcements note that the Android 10 beta is "coming soon."
We've heard that the Galaxy S10's version of the Android 10 beta will arrive sometime in October so you can expect Samsung to release it sometime before the end of the month.
Galaxy S10 Android 10 Beta Devices
As of right now, it looks like the beta will be limited to three versions of the Galaxy S10: Galaxy S10, Galaxy S10+, and Galaxy S10e.
For the moment, it looks like the Galaxy S10+ 5G will be left out of the initial release though Samsung could certainly decide to add it to the fold sometime later.
Galaxy S10 Android 10 Beta Regions & Carriers
Samsung's Galaxy S10 Android 10 beta is confirmed for three regions right now: South Korea, Germany, and the United States.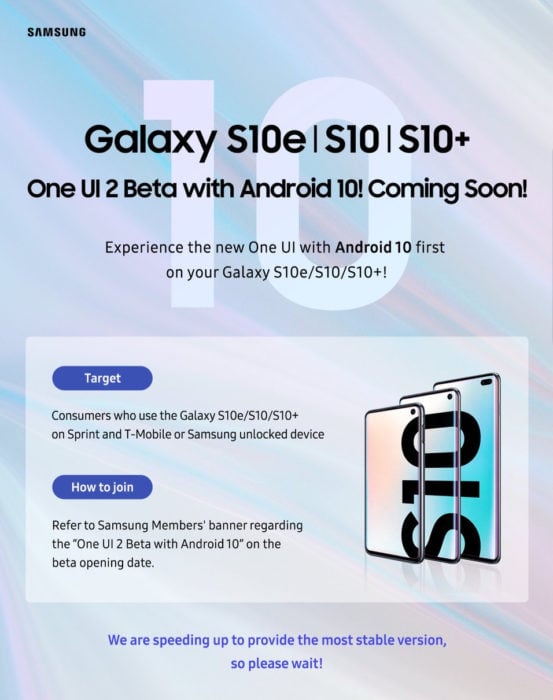 We haven't heard about any other regions, but you can expect the beta to expand to other regions. Samsung's previous betas have hit China, France, India, Poland, Spain, and the United Kingdom.
In the United States, you can expect Sprint and T-Mobile to take part in the beta process. No word on AT&T or Verizon though they typically aren't included. Owners of unlocked Galaxy S10 models will also be able take part in the Android 10 beta.
While it would be great to see the Galaxy S10 Android 10 beta hit every carrier in evert region around the world, that probably isn't in the cards.
How to Signup for the Galaxy S10 Android 10 Beta
If you're interested in trying the Android 10 beta on your Galaxy S10, Galaxy S10+, or Galaxy S10e, you'll need to signup for Samsung's Galaxy beta program.
If you wish to participate in the beta, you'll need to download the Samsung Members app. You can find the app in the Galaxy Apps store or through the Google Play Store.
If you already have the Samsung Members app on board your device you'll probably need to update it.
Once you download the app you'll need to launch it and submit your Galaxy Beta Program application form. You'll only see this option if the beta is live in your region.
If you have a Samsung Account and meet all of Samsung's participation criteria, the registration process will complete. If you don't have a Samsung account, you'll need to create one through Samsung's website.
Once the registration process is complete, you'll need to head into your Settings and go to Software update > download updates to pull the Android 10 beta from Samsung's servers.
Galaxy S10 Android 10 Beta Features
Samsung hasn't revealed the exact contents of its Android 10 update, but it will be comprised of features from Google and Samsung's new One UI 2.0.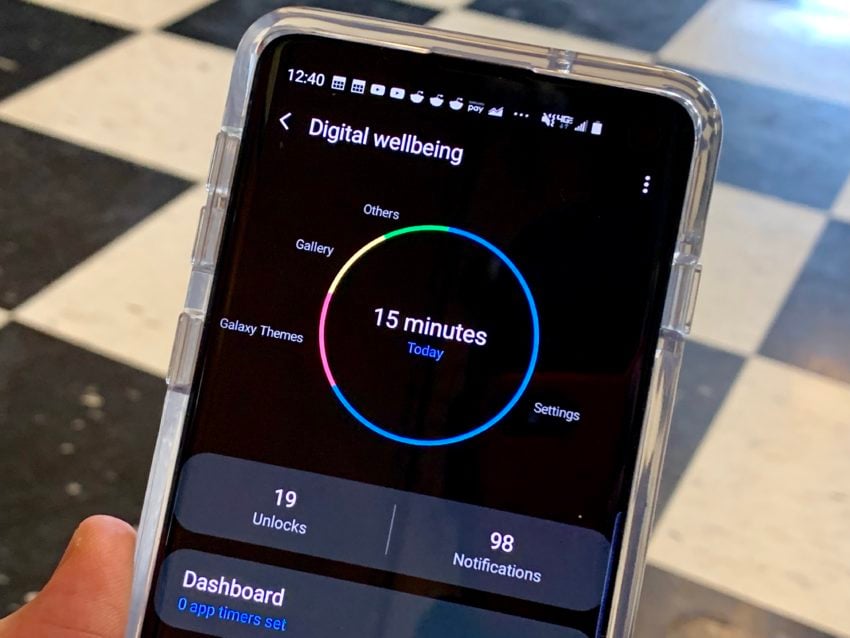 We don't know a ton about One UI 2.0 right now, but it's expected to bring Google's Digital Wellbeing improvements including Focus Mode.
Other improvements reportedly include new gestures, new Quick Settings tiles, new security settings, and Link to Windows and the native screen recorder from the Galaxy Note 10. It should also have the Note 10's improvements to DeX on board.
As for Google's features, it should come with most of Android 10's base-level changes. These include:
Improved Privacy Protection & Controls
Privacy Manager
Expanded Location Controls
Multi-Tasking Bubbles
Support for Foldable Displays
Sharing Shortcuts
Smart Reply, Suggested Actions
Live Caption
Settings Panels
Gestural Navigation
Theme Controls
Notification Assistant
Improved Peer-to-Peer and Internet Connectivity
Wi-Fi Performance Mode
Dynamic Depth Formats for Photos
New Audio and Video Codecs
Native MIDI APIs
Improved Vulkan Graphics & Neural Network APIs
For more on these features, have a look at our walkthrough.

As an Amazon Associate I earn from qualifying purchases.