6 Reasons to Buy the 2018 iPad Pro & 4 Reasons to Wait
Wait for Better iPad Pro Deals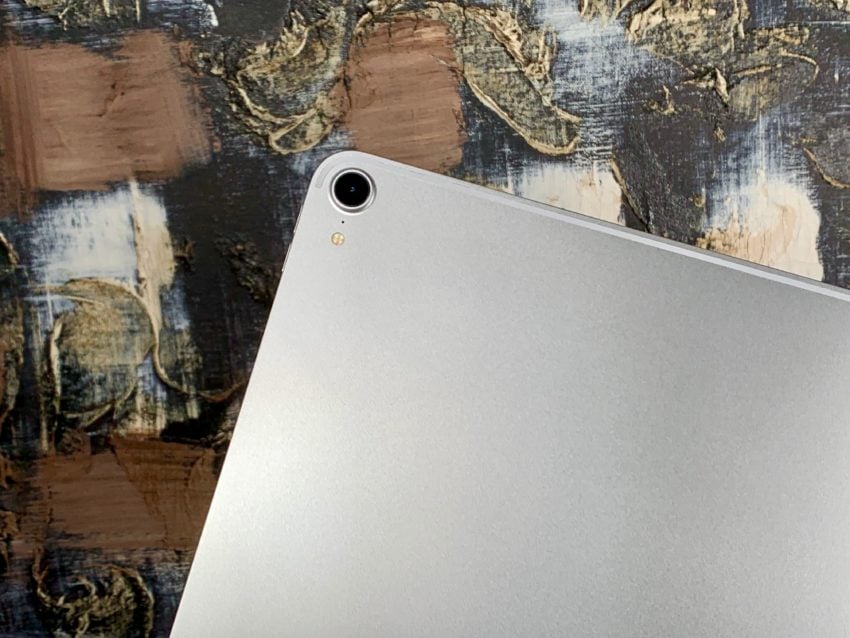 The iPad Pro 2018 models are excellent options but they're still expensive options. If you really want a 2018 iPad Pro, but don't want to shell out $600+ for your next tablet, consider waiting.
Again, there are iPad Pro deals out there right now, but the best iPad Pro 2018 price cuts in 2021 will probably emerge after Apple launches new models.
If you can't find the 2018 models at a price you like, you might want to wait.

As an Amazon Associate I earn from qualifying purchases.