6 Reasons to Buy the 2018 iPad Pro & 4 Reasons to Wait
Wait for New iPads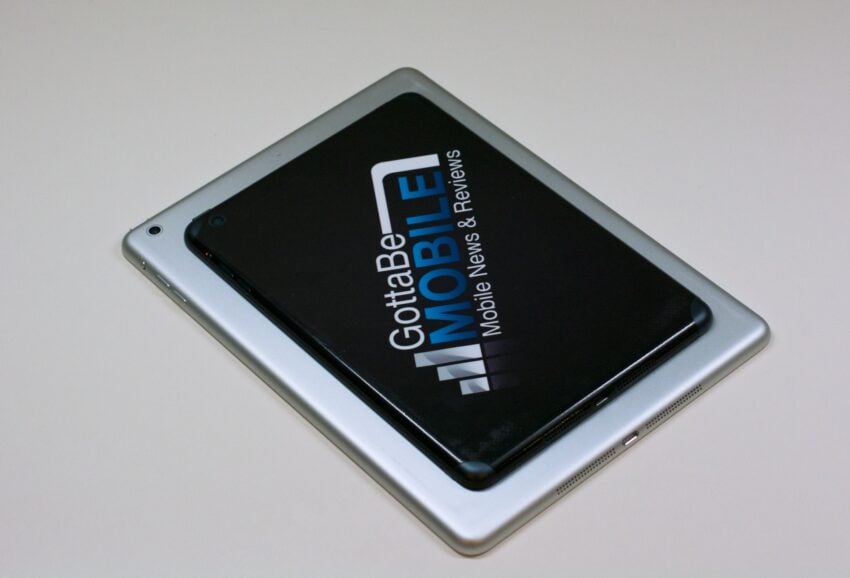 Apple is reportedly working on new versions of the iPad including new iPad Pros.
According to a number of reports, Apple is developing a new iPad mini (iPad mini 6) and new iPad Pro models with some exciting upgrades.
While it initially looked like the new iPad Pro would land sometime in the fall, rumors are now pointing to a launch in early 2021.
So if you're planning to buy a new iPad, and you aren't sold on the company's current lineup, you might want to wait for more information about these devices to emerge before making a decision.

As an Amazon Associate I earn from qualifying purchases.