6 Things to Know About the December Nexus 6P Update
The December Nexus 6P Android 8.1 Oreo update is now available to download and it might be last update the aging former flagship gets from Google.
Google's latest update is the December Android 8.1 security build, the twelfth security release since the release of Android 8.1 Oreo back in December, 2017.
The Nexus 6P's December update is a small upgrade, just a few megabytes, but it could have a major impact on your device. Most of you won't see much of a change from the the previous Android 8.1 build, but some of you will.
The latest Android 8.1 build doesn't come with a long list bug fixes for the aging former flagship, but there's always a chance the new build irons out random bugs or performance issues. There's also a good chance it hurts your device's performance.
The new version of Android 8.1 is already causing problems for some Nexus 6P users and we expect complaints to pickup as the roll out picks up speed and more people download the software onto their phone.
Our guide to the December Nexus 6P Android 8.1 update takes a look at these problems. It also shows you how to download the new Android 8.1 build right now, some things you should do before you install the latest version of Android 8.1, and some other details you should know before, and after, you install the latest Android 8.1 build on your phone.
We'll continue to update this roundup with new information as we push away from the release date.
How to Get the Nexus 6P December Update Right Now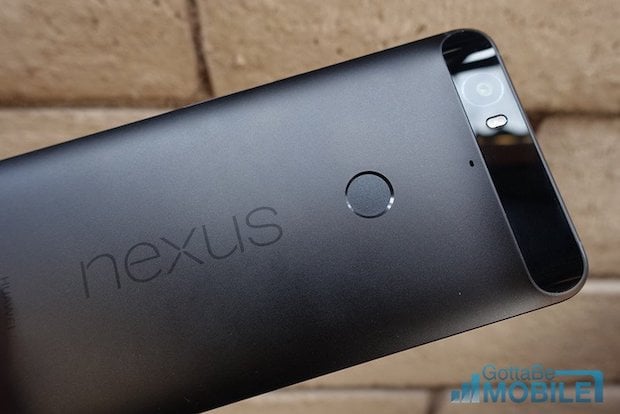 The Nexus 6's December Android 8.1 Oreo build is called OPM7.181205.001.
The update is slowly rolling out to the Nexus 6P and it could be a few days before it lands for every Nexus 6P model.
If you want to skip the OTA you can download the December Android 8.1 build right now by sideloading the correct image onto your device.
If you don't want to manually install the software right now, head into your device's settings a few times a day to check for the new build.
It typically takes a couple of weeks for the roll out to finish up so don't be surprised if you don't see the update popup today.