7 Reasons to Install the Pixel Android P Beta & 5 Reasons Not to
Don't Install If You've Already Waited This Long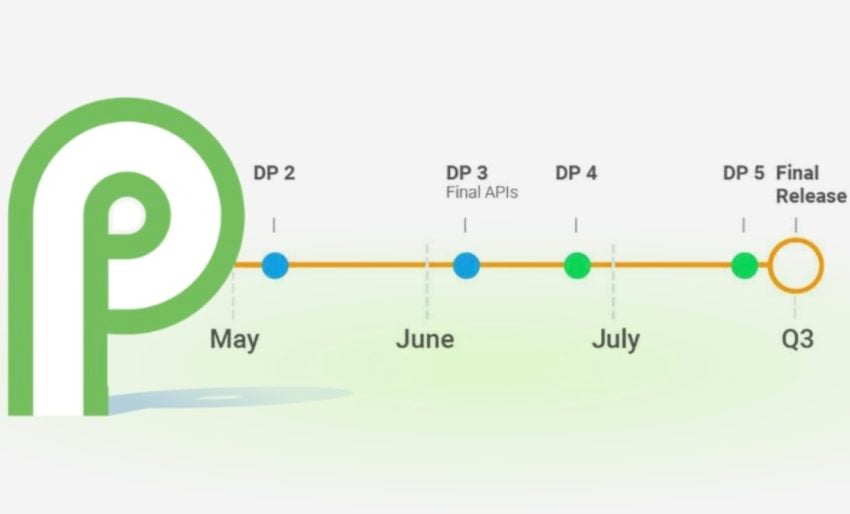 While we mention multiple reasons to install the Google Pixel Android P beta in our previous slides, there are just as many reasons NOT to install it.
Yes, this is the last beta and probably as stable as it'll get before it's officially released around the globe. And yes this is Google's "RC" release that they're confident in. Still, if you've waited this long there's almost no reason to risk flashing it.
Installing Android P can cause issues, you might experience poor battery life, and depending on how you install P you might have to erase your entire device. If you've waited this long, just wait a few more weeks.
Google will officially release Android 9.0 P around the globe in August (or early September) so you only have a few more weeks to wait. That will be a quick and simple over-the-air update that's painless and fast. Basically, you've waited this long, just wait a little longer for the real thing.

As an Amazon Associate I earn from qualifying purchases.