7 Reasons to Install the Pixel Android P Beta & 5 Reasons Not to
Install for Better & Smarter Notifications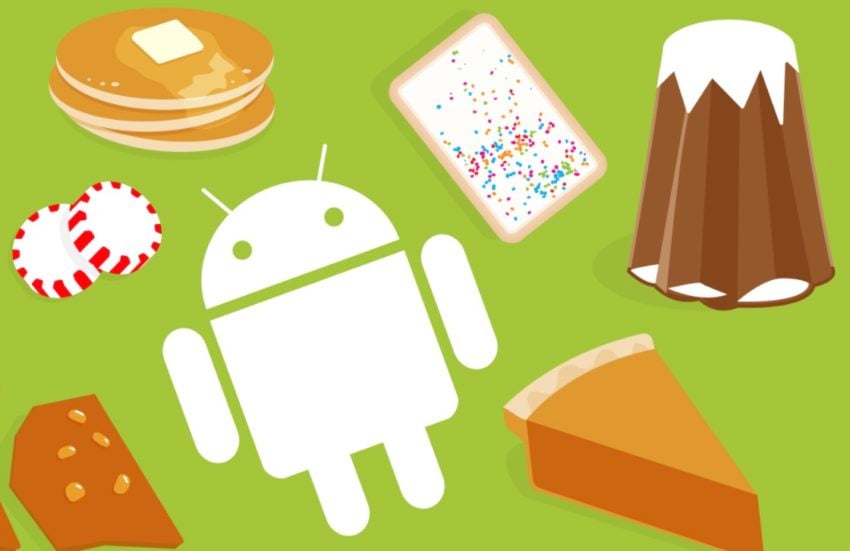 While we have a good idea of what's changing, Google is saving a few things for later. In fact, we learned a little bit in May at Google I/O, but it looks like Google's going to save some of the biggest features for the final release in August. Then debut some exciting new additions at launch.
That said, we know Android P will focus heavily on making devices smarter, improve battery life, and give us better and smarter notifications. We're seeing a lot of AI smarts, quality of life improvements, and smarter battery management. In addition to the sweet new Gesture controls.
One big aspect is how messaging apps work with notifications. You'll now be able to see images, gifs, stickers and more inside the notification bar. Along with a pretty big preview, before you ever open a message. And, if you see enough, the in-line reply feature is still there and more powerful than ever before.
Google improved the Notification Channels from Android 8.0 Oreo into something even more useful, and this is just the beginning. Still, out of all of the new features, messaging is something people will use the most.

As an Amazon Associate I earn from qualifying purchases.