7 Things to Know About the iPhone SE iOS 11.4.1 Update
You Can't Downgrade Your iPhone SE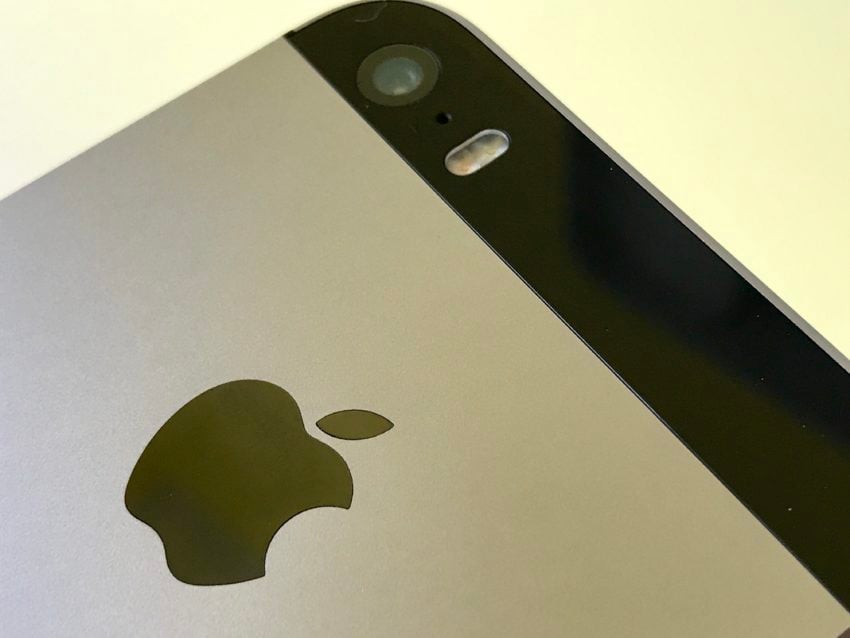 If you install iOS 11.4.1 on your iPhone SE you're stuck with it until Apple rolls out a new version of iOS.
Apple's stopped signing off on iOS 11.4 which means you can no longer take advantage of a loophole and roll your device back to the previous version in an effort to improve performance.
Unfortunately, the company's also closed up the iOS 11.3.1, iOS 11.3, iOS 11.2.6, iOS 11.2.5, iOS 11.2.2, iOS 11.2.1, iOS 11.2, iOS 11.1.2, iOS 11.1.1, iOS 11.1, iOS 11.0.3, iOS 11.0.2, iOS 11.0.1, iOS 11.0, and iOS 10 downgrades. There's no going back to any of those.
If you aren't familiar with the downgrade process, take a look at our guide. It'll help you through the process in a matter of minutes.

As an Amazon Associate I earn from qualifying purchases.