7 Things to Know About the iPhone SE iOS 11.4.1 Update
What's Next for the iPhone SE & iOS 11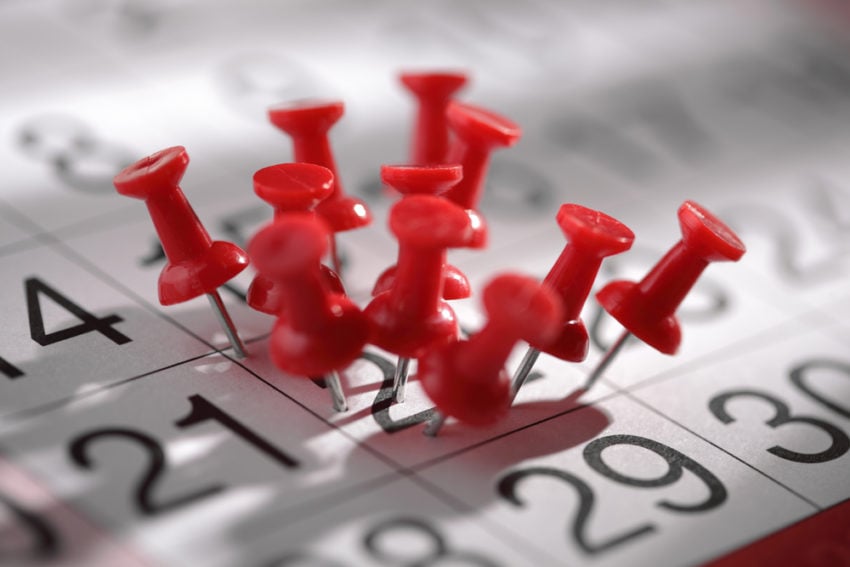 iOS 11.4.1 could be the last version of iOS 11.
Apple hasn't confirmed an iOS 11.4.2 update and the company likely won't offer an iOS 11.5 update with the next version of iOS just a few weeks away.
Apple's currently working on an iOS 12 update for release this fall alongside three new iPhone models.
The final version of iOS 12 won't arrive until the fall, but you can try an early version of the update via Apple's iOS 12 beta.
For more on the iOS 12 update, take a look at our walkthrough. It compares iOS 11 to iOS 12.

As an Amazon Associate I earn from qualifying purchases.