7 Things to Know About the iPhone SE iOS 13.7 Update
How to Prepare for iOS 13.7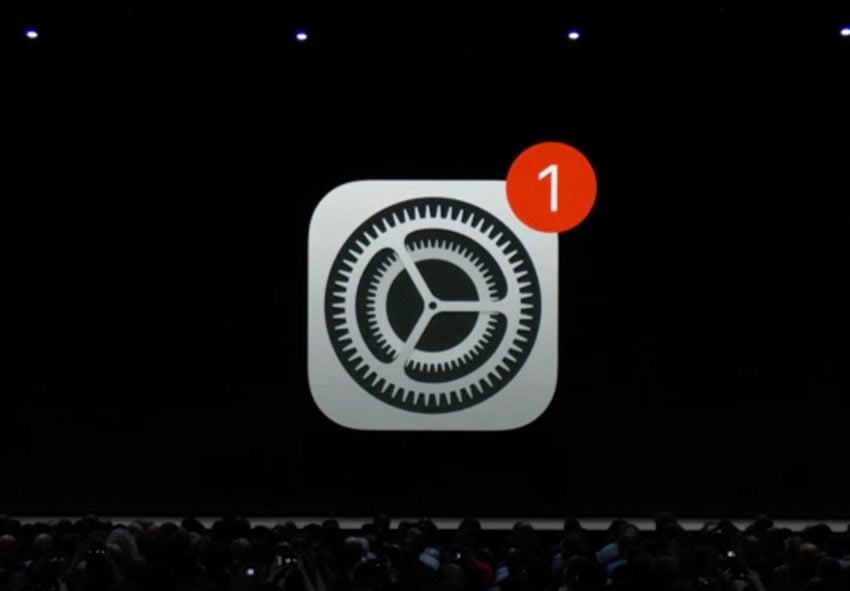 If you're thinking about moving your iPhone SE to iOS 13.7 today or sometime in the near future, you should prepare for the move.
It's hard to predict how iOS 13.7 will impact your iPhone's performance so you'll want to spend 30 minutes or so prepping yourself and your device.
If you aren't sure how to begin, please take a look at our pre-installation guide. Our walkthrough will take you step-by-step through the process we use before we install new iOS software on our phones.
If you don't have a ton of time to devote to the pre-installation process, please be sure to backup all of your data. Data loss issues are rare these days, but things can happen.
If you store sensitive data (photos, videos, etc) on your iPhone SE, make sure it's all backed up before you make your move.

This article may contain affiliate links. Click here for more details.