7 Things to Know About the iPhone SE iOS 13.7 Update
iPhone SE iOS 13.7 Problems & Fixes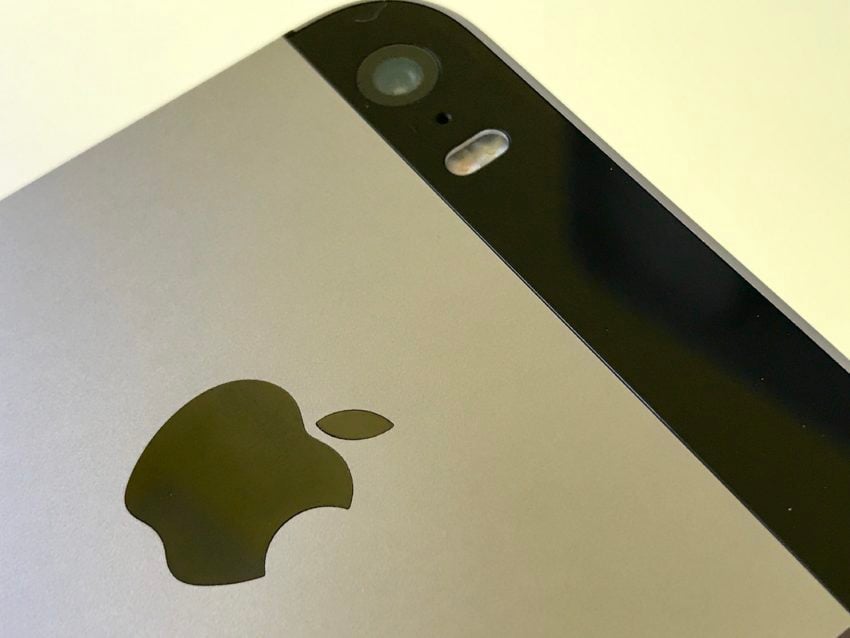 We haven't run into any major problems with iOS 13.7, but some iPhone SE users have.
We've seen complaints about installation issues, lag, Touch ID problems, issues with an assortment of apps, battery drain, Wi-Fi problems, Exchange issues, and more.
If you're nervous about the potential for problems, you might want to hang back and wait for Apple's next iOS update.
If you're already running iOS 13.7 and can't wait for Apple to fix your problem(s), try fixing the issue on your own.
Our list of fixes for the most common iOS 13 problems is a great place to start. Our guide covers fixes for some of the most basic issues.
If you're noticing bad battery life, have a look at our tips to improve iOS 13 battery life. If you're noticing bad performance, take a look at our guide to fixing bad iOS 13 performance.

This article may contain affiliate links. Click here for more details.