7 Things to Know About the iPhone X iOS 13.7 Update
Apple's iOS 13.7 update has the potential to help, or hurt, your iPhone X's performance.
The company's released a new version of iOS 13 and iOS 13.7 brings new features and bug fixes to the former flagship.
iOS 13.7 is an important update and it's an update most iPhone X users should install today or at some point down the road. That said, there are some reasons you might want to hang around on iOS 13.6.1, or whatever version of iOS your phone is running, for the time being.
The iOS 13.7 update is causing problems for some iPhone X users. We've heard about bugs and we've heard about a variety of performance issues.
If you do decide to install iOS 13.7, note that it's a fairly small download if your device is currently running iOS 13.6.1.
If you're running an older version of iOS, your download and change log will even bigger. That's because the features and fixes from the updates you skipped are baked into the firmware.
With all of that in mind, we want to guide you through everything you need to know, right now, about the iPhone X iOS 13.7 update.
We'll take you through the problems, your downgrade options, the most important features, the jailbreak situation, and the update's performance.
iPhone X iOS 13.7 Impressions & Performance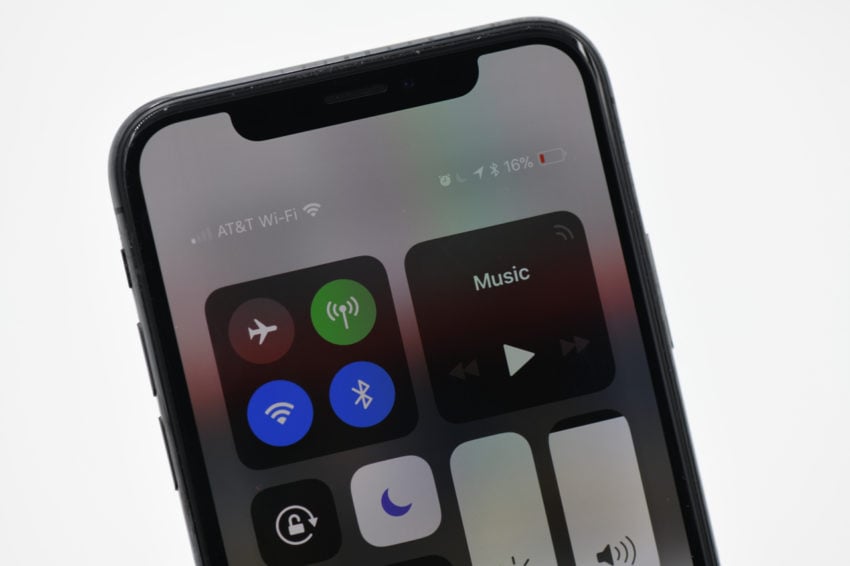 We've been using the iOS 13.7 update on the iPhone X for several days now and the update's performance has remained solid.
The software still feels faster than previous versions of iOS 13. On iOS 13.3 and below we encountered occasional lag when using the keyboard and when pulling up our Notifications. We haven't noticed any of these problems on iOS 13.7.
We haven't seen any abnormal battery drain. We're able to pull down a full day of use when using a mix of Wi-Fi and LTE.
Connectivity (Wi-Fi, Bluetooth, GPS) is strong and we haven't noticed an uptick in dropped connections. Speeds are normal.
Our core applications are also holding up after the move. Apps like Asana, Slack, Chrome, Gmail, Dark Sky, Spotify, Google Maps, Amazon, Hangouts, Instagram, and Netflix are stable.
Developers are still rolling out iOS 13 support updates so if your apps are struggling, you'll want to check the App Store for an update.
So far, iOS 13.7 is running smoothly on our device. And given what's on board, we recommend it to most iPhone X users.
If you need more feedback, check out our list of reasons to and not to install iOS 13.7 right now.