7 Things You Might Not Know About the iPhone 5s
New iPhone 5s Alternative Rumored for 2018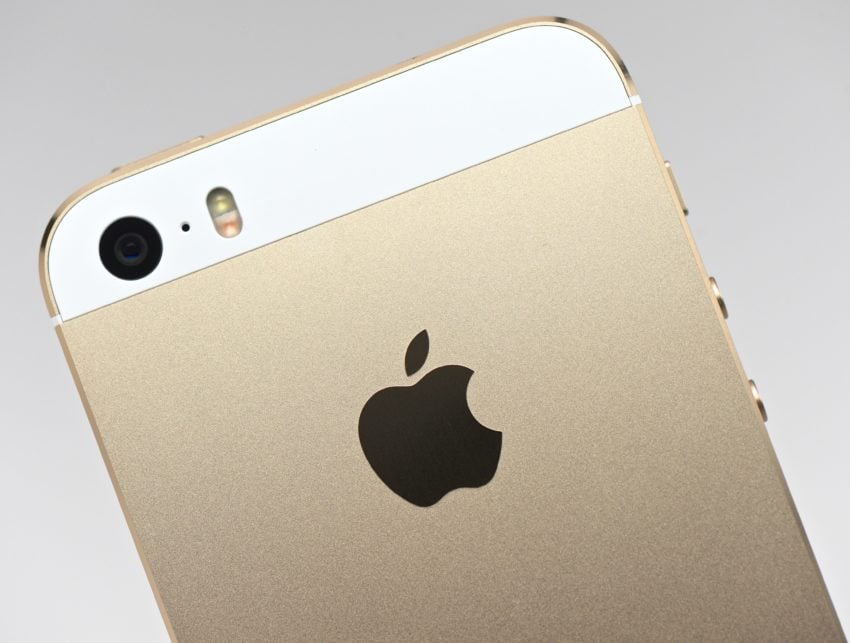 If you've got your heart set on an smaller iPhone, you've got three viable options in our opinion: The iPhone 5s, the iPhone SE, or the iPhone SE 2.
The iPhone SE 2 hasn't been confirmed and there's a chance Apple's moved on from 4-inch iPhones. However, there's also a chance we see the company unveil an iPhone SE 2 next year.
Rumor has it, the company's cooking up a new iPhone SE model for 2018. If Apple does have a new 4-inch model in the pipeline, we could see it emerge during its annual spring launch event in March. That's where the company unveiled the original iPhone SE back in 2016.
Before you decide to skip the iPhone 5s and iPhone SE in favor of waiting, know this. Credible Apple sources like Ming-Chi Kuo have been quiet about an iPhone SE 2 so there's no guarantee we'll see an upgrade next year. You're taking a chance.
That said, March is just around the corner and if you can wait, you might want to think about waiting a few more weeks to make your move.

As an Amazon Associate I earn from qualifying purchases.