7 Things You Might Not Know About the iPhone 5s
iPhone 5s Probably Won't Get iOS 12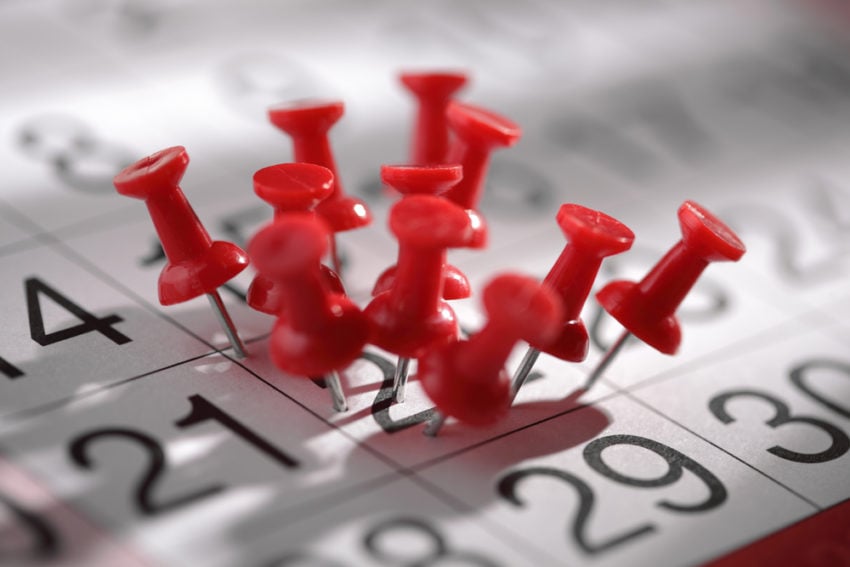 Apple hasn't posted this on its website yet, but there's a very good chance the iPhone 5s stops getting iOS updates in 2018.
When Apple pushed iOS 11 in September it killed software support for the iPhone 5 and iPhone 5c. This is why neither phone should be looked at as an alternative to the iPhone 5s or iPhone SE.
This move might've surprised some iPhone 5 and iPhone 5c users, but it didn't surprise us or anyone that follows Apple.
Apple typically keeps devices upgraded with new software for four years before killing off support. If the company sticks to protocol, this means the iPhone 5s won't get iOS 12.
That's not a big deal if you don't care about having the latest and greatest features. However, if you care about your device's security or bug fixes, this is a huge deal.
Once Apple drops support, you won't get bug fixes and you won't get Apple's security updates.
This is one reason why current iPhone 5s users should be looking into an upgrade this year and next and why prospective iPhone 5s buyers should avoid it.
Apple's iPhone SE a strong candidate for both iOS 12 and iOS 13.

As an Amazon Associate I earn from qualifying purchases.