12 Pokémon Go Facts & Features From Testers & Players
Pokemon GO Does Have Battles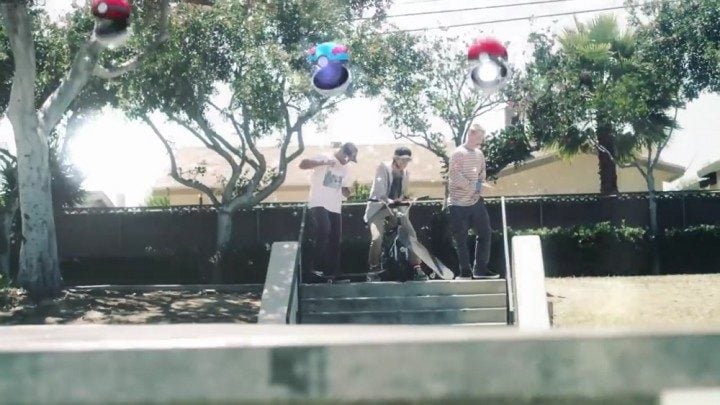 Early on, the fear was that Pokemon GO wouldn't have battles at all. Luckily that fear was overblown, but not by much.
The game does allow users to battle at Gyms, but users can't battle each other. Additionally, the turned-based move selection mechanic is gone. It's been replaced by faster, swiping battles that players have to win using a combination of attacks and dodges.

As an Amazon Associate I earn from qualifying purchases.