12 Pokémon Go Facts & Features From Testers & Players
Expectations were pretty high when video game developer Niantic Labs and The Pokémon Company announced they were working on a mobile version of Pokémon. Since the reveal of Pokémon Go, that excitement has only grown. With each leak, we got more facts to wet our appetite. Then the Pokemon Go release date finally arrived.
Pokémon Go takes the creatures of the handheld Nintendo games, movies and trading card games and brings them to the real world. These creatures, including the shops and Gyms that support them, or rendered on a map in the real world around you. As you walk around your neighborhood and town they appear, ready to be captured and used in battle against other trainers.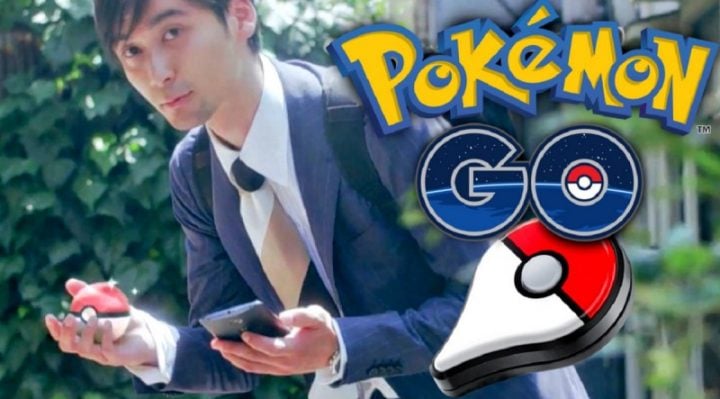 Read: Pokémon Go Release in 2016: July Update
The Pokémon Go release hasn't arrived yet for every region, but we're learning a lot about the game from different leaks and those that have access to the game in the United States, New Zealand and Australia. Niantic and Nintendo will have more to share about the game's release in other countries soon. The Pokémon Go Field Test kicked off a few months ago, meaning thousands are testing the game's every option and mechanic there, even if the wider gaming population can't get their hands on it yet.
Pokémon Go Plus's release details are growing in number just as details of the final game are making their way out. Nintendo says that it plans to launch the accessory sometime soon, with a few sites being bold enough as to offer pre-orders online. The Pokémon Go Plus costs $34.99 directly from a retailer. Unfortunately, finding a pre-order has become pretty difficult.
Read: Pokémon Go Plus Pre-Order Details
Now on to the Pokémon Go facts. All of these details have been confirmed by Pokémon Go Field Testers or by those with access to the game.
PokeStops & Gym Locations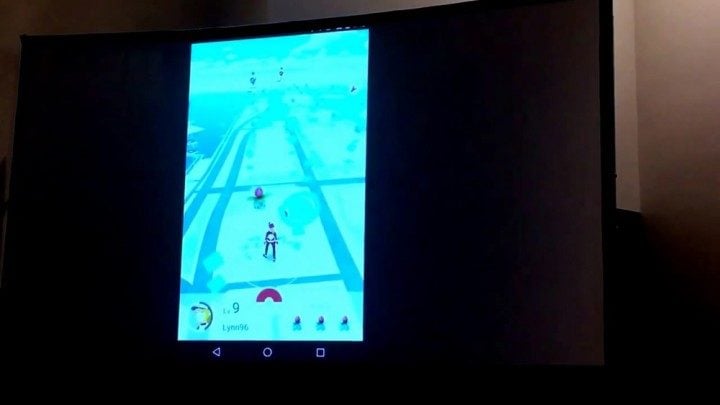 A recent question and answer session on the Silph Road confirms that Pokémon Go currently uses 30% to 50% of portals that were present in Niantic's last game, Ingress. Pokémon Go maps these over real-world landmarks that players have to walk to.
PokeStops and Gyms are real-world locations that players go to pick up items and battle the creatures left behind by other trainers. Police departments are already warning players of the game to stay away from their stations, according to VG247.

As an Amazon Associate I earn from qualifying purchases.