12 Pokémon Go Facts & Features From Testers & Players
Game Limits Training to Physical Area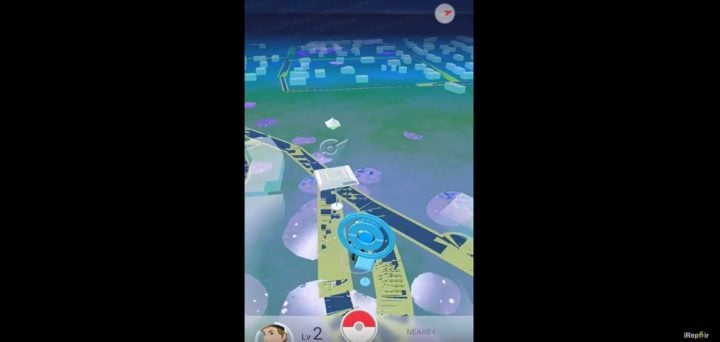 Beta testers belonging to the Silph Road on Reddit have confirmed that Pokemon Go will limit trades made with other Trainers by physical location. Specifically, players can only swap creatures with users that are nearby.
This limit underscores just how different Pokemon Go is from the other games. Nintendo and Niantic are really trying to encourage Trainers to get to know their surroundings and the people that live in their community.

As an Amazon Associate I earn from qualifying purchases.