12 Pokémon Go Facts & Features From Testers & Players
Evolution Shards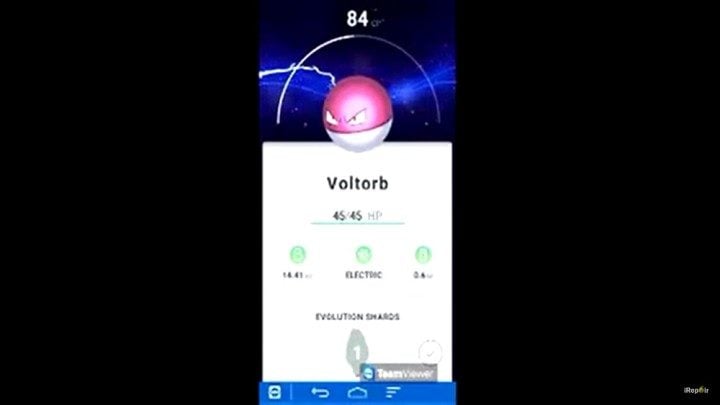 Evolution Shards have become all that people can talk about. The shards allow Trainers to evolve their creatures into more powerful forms, just as leveling up and Evolution Stones did in previous games. Recently, video confirmed that Evolution Shards are obtained by catching other creatures of the same type.
The more advanced the evolution, the more Evolution Shards it'll require.

As an Amazon Associate I earn from qualifying purchases.