12 Pokémon Go Facts & Features From Testers & Players
Pokemon Can Be Trained at Gyms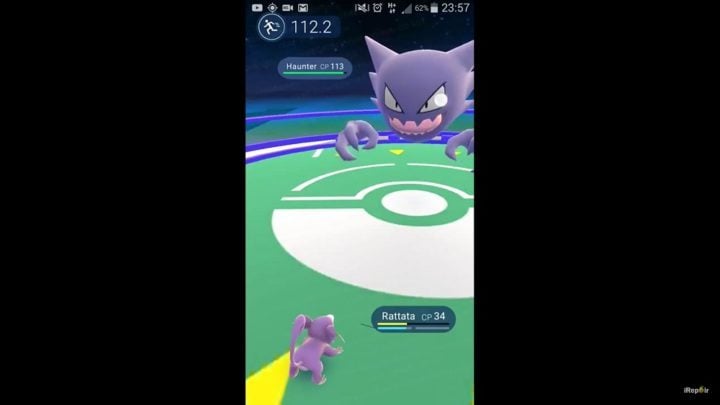 If it's a Gym that your team has captured, you can head there to train your Pokémon. Training attacks happen in real-time, and feature non-stop battling instead of turn-based combat. In the regular games, this kind of training would have happened in Gyms and on the streets with random Trainers blocking your path.
You leave Pokémon at a Gym to defend it against rival teams and hold onto that Gym for your Team.

As an Amazon Associate I earn from qualifying purchases.