Amazon Music Unlimited is Now 99 Cents for Students
Amazon Prime Student members can now get Amazon Music Unlimited for just 99 cents a month as the war over streaming music services heats up.
Amazon Prime Music Unlimited is like the paid versions of Spotify, Apple Music, and TIDAL, but when you pair it with an Amazon Prime Student membership, it's only 99 cents a month.
This is a great deal for students looking for a music streaming service. Amazon Music Unlimited allows you to listen to any songs in the library that you want. You can stream on your phone or computer as well as on Alexa devices. The selection is very similar to Spotify and Apple Music with over 50 million songs.
To get this deal you need to sign up for the Amazon Prime Student membership, which is a free six-month trial. After that, you get 50% off Prime for four years. The discount is on the monthly or annual price, whichever is easier for you to budget for.
With the Amazon Prime Student membership, you get the following benefits;
Free Two Day, Same Day & Prime Now Delivery
Whole Foods Discounts
Amazon Prime Pantry
Exclusive Amazon Prime Deals
Amazon Video & Amazon Music
Twitch Prime Included
Amazon Prime Books & Washington Post
Unlimited Photo Storage
Now, for just 99 cents a month, you get music streaming to all of your devices. You can check out more information about the Amazon Prime Student program in the slides below, or head over to Amazon to sign up.
9 Reasons Students Need Amazon Prime & 4 Reasons They Don't
Free Two Day Shipping, Same Day Delivery & Prime Now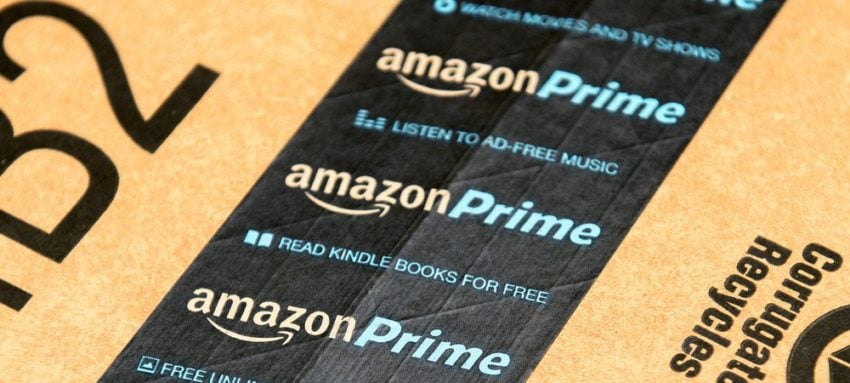 One of the biggest benefits, and the most well known, is free two-day shipping with Amazon Prime. Lesser known are the options for same day delivery and prime now delivery in select areas.
This is an excellent benefit or students who may need to order class items, health and beauty items and even snacks for quick delivery while on a busy week. It can also help with getting things delivered to your dorm or room without long waits or without messing around with public transit for bigger items or big shopping trips.
In some areas you can even get same day delivery or Prime Now delivery for faster delivery options. In select zip codes you can order from a selection of items and get free same day delivery with orders over $35.
Prime Now offers super fast deliver with in two hours free for Prime members, or within an hour for a fee. This is only available in select areas and not all items are eligible, but there are a lot of options. You can also get free delivery from your local Whole Foods including produce, meat, seafood and more.

As an Amazon Associate I earn from qualifying purchases.