20 Best Apps to Make Money in 2020
iBotta - Make Money While You Shop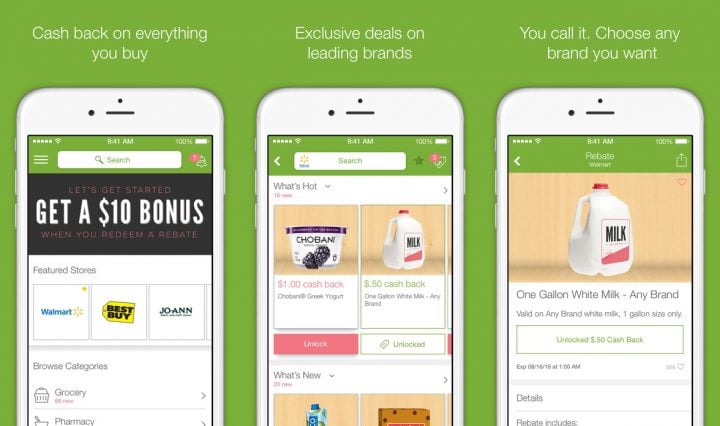 With iBotta you can make money while you shop. This is especially useful for grocery shopping and you can earn cash or gift cards.
After spending just over a month Patty Smith already has $30.10 in rewards. She told Gotta Be Mobile, "Ibotta relieves some of the pain of doing groceries."
You can unlock cash rewards by completing some tasks at home and they you can buy the products at a supported store and send a photo of your receipt to the app. There are 241 supported stores including Walmart, Target, Kroger, Publix, Walgreens, CVS and many others.
Within 48 hours you'll have the money deposited in your account. You can also link a loyalty account to earn rewards when you shop. Finally, there are options to make money in the app when you make in app purchases through Groupon, Boxed, DoorDash and others.
Download iBotta for iPhone and Android today to get started.

As an Amazon Associate I earn from qualifying purchases.