11 Best Cases for Google Pixel 3
These are the best cases for the Google Pixel 3 that will keep your phone and it's screen safe. We've tested dozens of Pixel 3 cases over the last few months and these are the ones we recommend the most. Here's what each case has to offer in order to keep your phone Pixel perfect.
We have some cases under $7, which is better than spending around $200 to repair a broken screen. Or, you can spend around $12 and up for more protection, extra features, or for a case made by Google. We have everything from thin and clear cases, cheap options, genuine leather, to military-grade protection.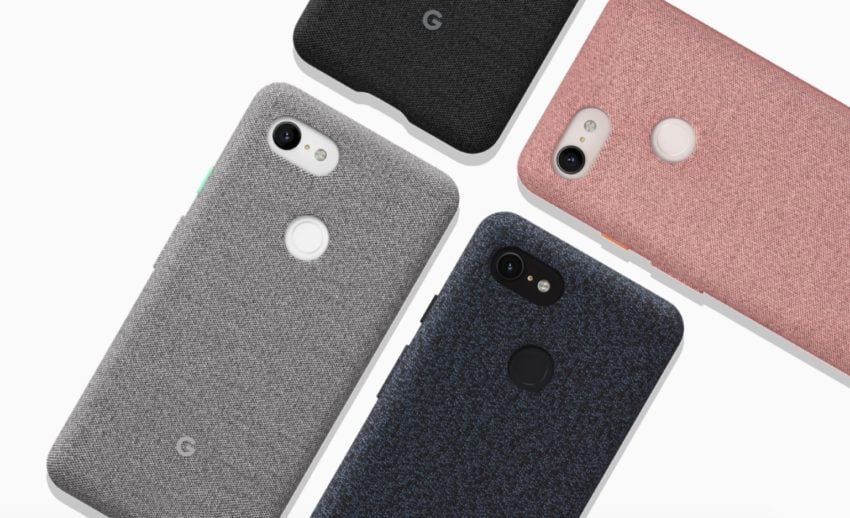 While we'll recommend some durable cases from quality brands below, even a cheap $8 TPU case is better than nothing. When you spend $799+ on the Pixel 3, one of the first things we recommend everyone do is throw a case on it. Seriously, it's just the smart move. You should probably get a few accessories and a screen protector too.
One thing at a time though, so start with a case. Keep in mind that Pixel 2 cases will NOT fit the Pixel 3. It's close, but it's not a perfect fit. Get a cheap TPU case or even something with premium fabric, leather, wood, or even a built-in screen protector from our slideshow below.
In closing, don't fall for the overpriced Pixel 3 cases at Verizon or Best Buy stores. Below we've found great cases from big names including Spigen, Speck, Incipio, TUDIA and other favorites at affordable prices. As we test more we'll add the best ones to our list.
Spigen Neo Hybrid
One of the best brands when it comes to smartphone protection is Spigen, which is why we'll be recommending at least 2-3 cases from the company today. Out of all of them, the Spigen Neo Hybrid is the best all-around case in my opinion.
The Spigen Neo Hybrid has a soft TPU shell that keeps the entire Pixel 3 safe. Then, the outside has a small bit overall stability and durability thanks to a polycarbonate hard plastic shell and skeleton around certain parts of the case. This makes it extremely tough without adding bulk.
Plus, it still uses Spigen's patented air cushion technology where the corners are double-thick with TPU and have air cushions to prevent damage from drops. Spigen then adds a texture to the back to make this slippery phone easier to grip and offers it in multiple colors.
The Neo Hybrid is basically the best of all Spigen's cases in one.