10 Best Official Pixel 3 & Pixel 3 XL Accessories
Google's Pixel 3 and Pixel 3 XL are readily available and that means owners will want to consider buying some official accessories. Many of the best options available are Pixel 3 cases, chargers, USB Cables, and headphones made by Google, or sold through the partner program. These are the official accessories you need to know about.
While you have countless excellent options from popular 3rd party accessory manufacturers, you'll want to look at Google's first. Whether that's a screen protector, wireless chargers, or something else.
Like previous years, the company is offering a bit of everything. Then, Google's store also offers "Made for Google" products and accessories from other reputable brands like Belkin or Otterbox. Here's what to know and where to buy one.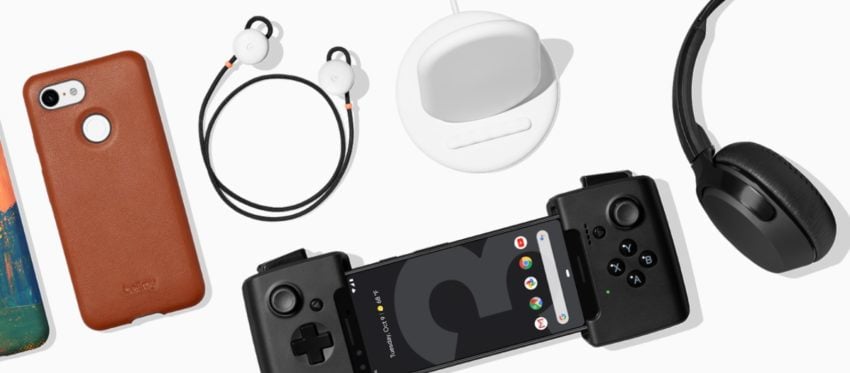 While you can find tons of accessories at Verizon, Best Buy, or on Amazon, see what Google offers first. A lot of them are more expensive, but they ensure the best experience, a perfect fit, or proper charging levels. Not to mention you'll get extra features like we're seeing from the Pixel Wireless Charging stand.
Most of Google's cases offer plenty of protection to keep that 6.3-inch screen safe and free from scratches. Then, they offer a lot of USB Type-C accessories, as USB Type-C is still a fairly new cable standard that replaced micro-USB. If the Pixel is your first Type-C device, you'll need plenty of extras.
Read: 10 Cool Things the Pixel 3 Can Do
Everything detailed below is available exclusively from the Google Store, or at Verizon Wireless, their partner carrier. Before you get started, here are the best Pixel 3 deals so you can buy one, then buy some accessories.
Official Google Pixel 3 Cases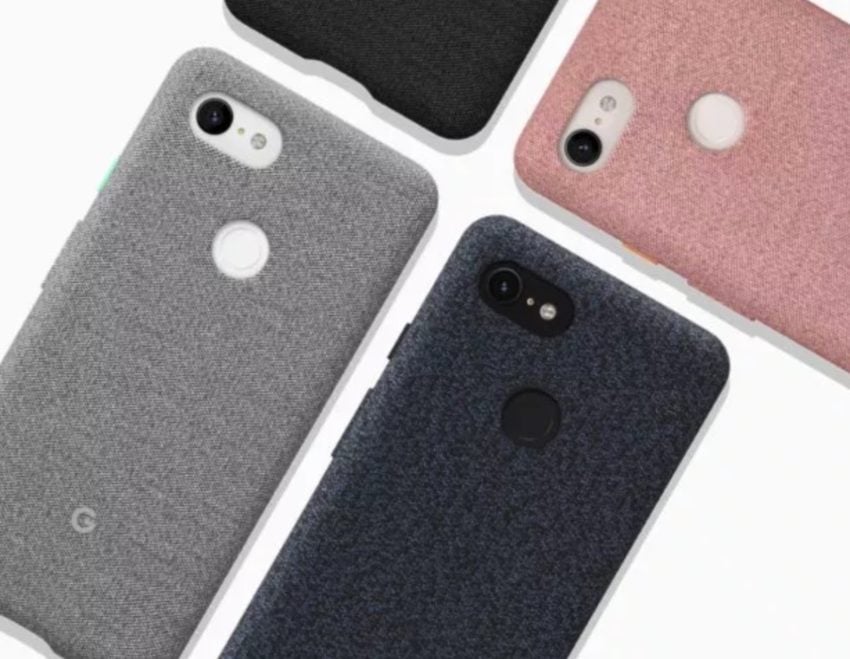 The first thing you'll want is a Pixel 3 or Pixel 3 XL case. They're expensive, but it's better than spending $230 on a replacement screen.
Like last year, Google is offering a wide selection of cases. These come from Google themselves, or partner manufacturers like Otterbox and Speck. Anything on the Google Store is part of the "Made for Google" program where they certify the accessory for their products. Meaning, you know you're getting a good case that fits perfectly.
Our favorite is the real leather case or Google's fabric case. These are durable, well-made, and offer plenty of protection without being too bulky. The fabric cases aren't soft either like you'd expect from fabric. Google found a good middle ground where it's comfortable yet durable. All ports and the fingerprint scanner are easy to access, and they've raised the edges around the screen for added protection. Check out all of Google's official cases, but we recommend a fabric case first.