10 Best Galaxy S8 Screen Protectors
In this buying guide we explain why you need a screen protector for the Galaxy S8 and share a list of the best Galaxy S8 screen protectors available. A good screen protector can prevent broken screens and keep your phones display looking like new.
While the Galaxy S8's display is resilient it is far from scratch proof. Not to mention the curved edge can easily get damaged. That's why we recommend getting a good screen protector for your Galaxy S8.
Read: 25 Best Galaxy S8 Cases & Covers
There are several styles of Galaxy S8 screen protectors. From cheap films to expensive tempered and curved glass, or UV install kits. We've found some priced as low as $7.85, which is much cheaper than the $200 or more it will cost to replace a damaged display. You'll need to spend about $50 to get a curved glass screen protector from big name brands.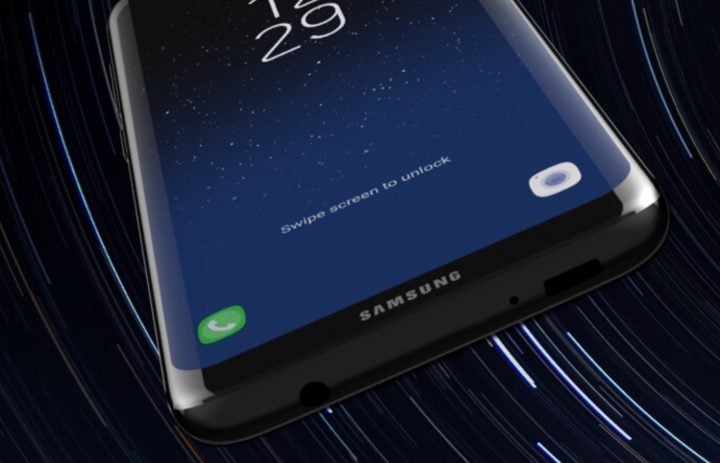 While we recommend investing in a high-quality screen protector to protect your $800 phone, spending less than $10 on a cheap film is better than nothing, especially if you don't keep it in a case. The most expensive Galaxy S8 screen protectors use reinforced and tempered glass. Tempered glass is scratch resistant and more durable than cheaper films. A few even come with a UV light to help with the installation process.
However, some tempered glass protectors may not fit the curved edge of the glass perfectly. A few companies released 2nd generation models with a redesigned curved edge, which should help with the problems some users have faced. Or, try something like the Whitestone Dome UV kit.
Many choose to skip a screen protector after buying a case, but cases don't protect your phone from keys in a purse or pocket. Instead of saving a few dollars get a screen protector and have some insurance against daily wear and tear.
Read: How to Find A Lost or Stolen Galaxy S8
Popular brands like Spigen, SuperShieldz, Moshi, ZAGG and others have protection worth buying. As a result, choose one from our slideshow below. While you're here consider checking out some of Samsung's official accessories for the Galaxy S8. 
Whitestone Dome Glass UV Kit
First up is the Whitestone Dome Glass UV kit. The problem with most screen protectors for curved Galaxy devices is they don't fit right. The glass doesn't match the screen, and some people have dead spots where touch sensitivity fails.
The Whitestone Dome Glass looks to solve that problem. This is one of the highest rated tempered glass screen protectors for the Galaxy S8, S8+, Note 8, and now the new Galaxy S9.
Here's how it works. This company sends you an entire installation kit for the Galaxy S8. That way the screen protectors is perfectly aligned, and you'll never mess up. Then, you add a liquid for the installation, drop it on the easy installation tray, then CURE the liquid with a UV light they provide. Ensuring a tight fit, good seal, perfect installation, and no touchscreen sensitivity issues. It's pretty impressive, really. And, if you do break it, they sell replacement kits at a discount with no light.
If every screen protector you've tried failed, try Whitestone's Dome kit.