15 Best Huawei P20 Pro Cases
These are the best Huawei P20 Pro cases available that will keep your phone safe and looking new. With a big 6.1-inch AMOLED display and three cameras on the back protection is highly recommended. These are the best case styles to choose from and what each type has to offer. This includes Huawei P20 cases.
Like recent phones from Samsung and Apple, the P20 Pro comes with a screen that's almost bezel-free. This makes it look stunning, but it's also more fragile.
In our roundup, we've found the best thin cases, heavy-duty cases, and kickstand cases for the Huawei P20 Pro. Some cost just $7, which is a lot better than paying $200 to repair a broken screen. The more durable cases from reputable brands cost around $20-$30 and offer even more protection.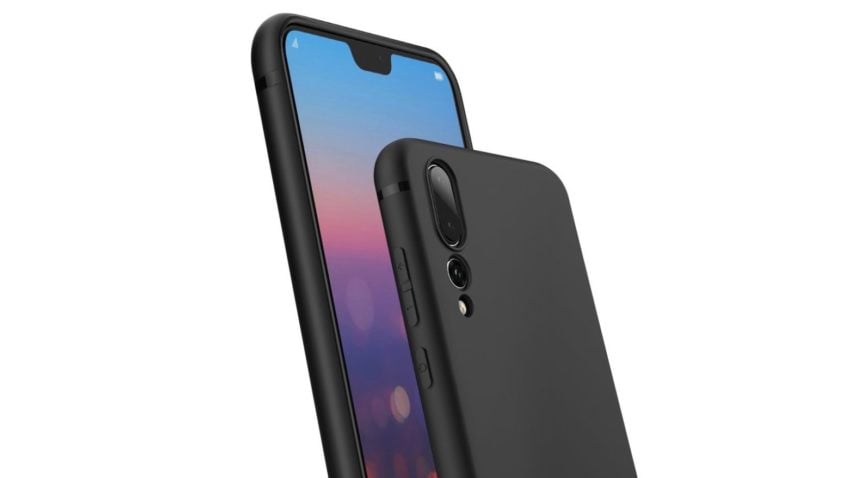 With a combined 68-Megapixels on the back when you combine all three cameras, this phone takes some incredible photos. That said, you'll want to keep that tri-camera setup safe. And while we recommend investing in a quality case from a trusted brand, even a cheap $7-$10 TPU case on Amazon is better than nothing.
In fact, some of those cheap TPU cases offer the best protection. It's what I use on my phones. Then, more expensive options offer thicker and durable materials, dual layers, or a premium design with more features like a wallet, kickstand, or built-in screen protector.
Read: Huawei Android Pie Update Details Confirmed
Also, don't skip buying a case because you don't want to cover up the design or that neat Twilight color. Just get a clear case and ensure your phone stays safe. We have some in our guide below.
A case will help prevent damage or scratches to the triple cameras on the back of your phone, make it easier to hold and keep the 6.1-inch screen safe. Keep in mind that this isn't the latest Samsung, so your options are somewhat limited. We did find great cases from brands like Spigen, VRS Design, EasyACC and more. Pick a case from our slideshow below.
Spigen Rugged Armor
One of the most popular cases for just about any phone is the Spigen Rugged Armor. This case is not too thin, not too thick, affordable, and provides just the right amount of protection in a sleek and premium package.
Spigen's Rugged Armor is all-black with an anti-slip coating so you'll never drop this big phone. The entire case is made from a flexible and impact-resistant TPU material, with air-cushion technology in the corners for added drop protection.
You'll enjoy the slim profile, precise fit, glossy accents, and the fancy carbon fiber design. My favorite aspect of Spigen cases though is that they have tactile and easy to press buttons. That's really important, and they nail it every time.

This article may contain affiliate links. Click here for more details.