iPhone 6 Concept: Bigger Screen, Smaller iPhone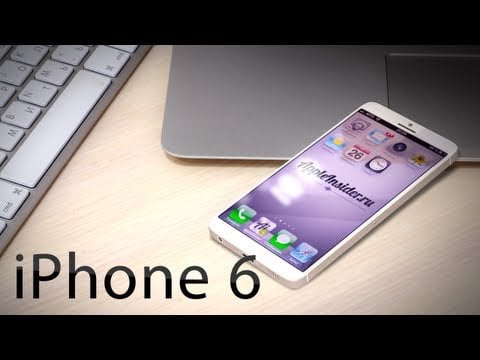 In early march, Appleinsider.ru shared an iPhone 6 concept for a device with a larger screen, but a smaller overall size and a plethora of color options.
In the iPhone 6 hands on video, which is actually just a really nice looking rendering, we get a look at a 4.2-inch iPhone 6 display in a design that looks similar to the iPhone 5.
This iPhone 6 concept puts the speakers on the back of the device, so users can cup their hand to direct sound forward while watching videos and playing games. The phone also shrinks to 7.1mm thick.
In addition tot he black and white models Apple is known for, Apple Insider imagines color options including, red, purple, yellow, blue, grey and orange.
Read: iPhone 6 Concept Video: Larger Screen, Smaller iPhone
With thinner bezels the iPhone 6 concept would need to borrow a page from the iPad mini to prevent errant touches from users who are simply holding the device.

This article may contain affiliate links. Click here for more details.