Best iPhone 6s Cases, Covers & Skins
Distil Union iPhone 6s Wallet Case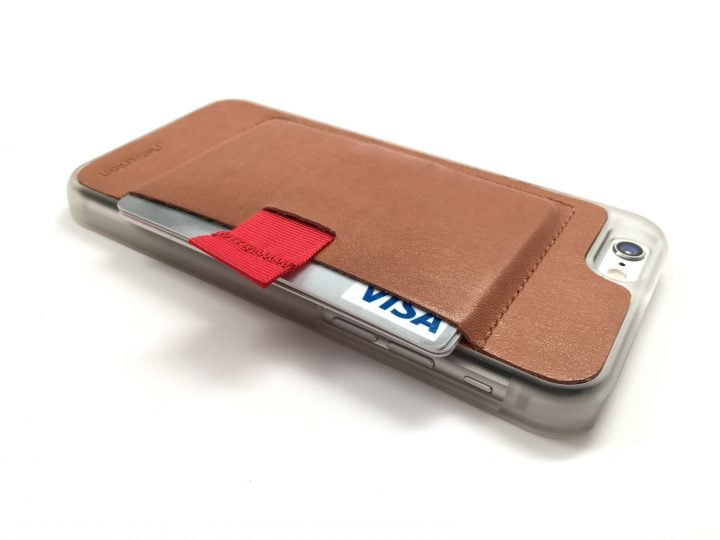 The best iPhone 6s wallet cases are slim, add protection and offer room for users to carry more than just two cards. The Distil Union Wally Wallet Case for the iPhone 6s fits this definition perfectly.
Snap on the protective plastic part that has a sharp-looking leather back and a slot that can hold a few cards that easily slide out with a small pull tab. There is enough room for three cards in the slot, which is what I need to carry, even with Apple Pay. Read our Distil Union Wally Wallet Case review.
$49.99 at Distil Union

As an Amazon Associate I earn from qualifying purchases.