Best iPhone 6s Cases, Covers & Skins
JimmyCase iPhone 6s Wallet Case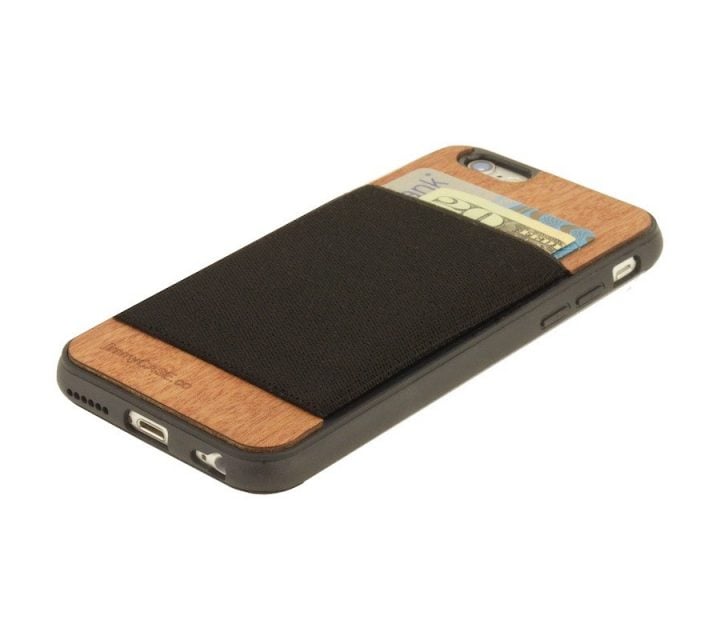 The JimmyCase iPhone 6s wallet case is hands down the best looking iPhone 7 wallet case you can buy. The wood back stands out and the elastic pocket accents it in a color of your choice. The combination is simply stunning and it is useful.
The pocket holds 6 cards and folded cash so you always have what you neeed and the company says that it will never stretch out. We've been using this on the iPhone 7 Plus and love it.
You can choose from 15 color combinations and it's a bargain at under $40.
$39.99 at JimmyCase