Best iPhone 6s Cases, Covers & Skins
Tech21 Evo Mesh Sport iPhone 6s Case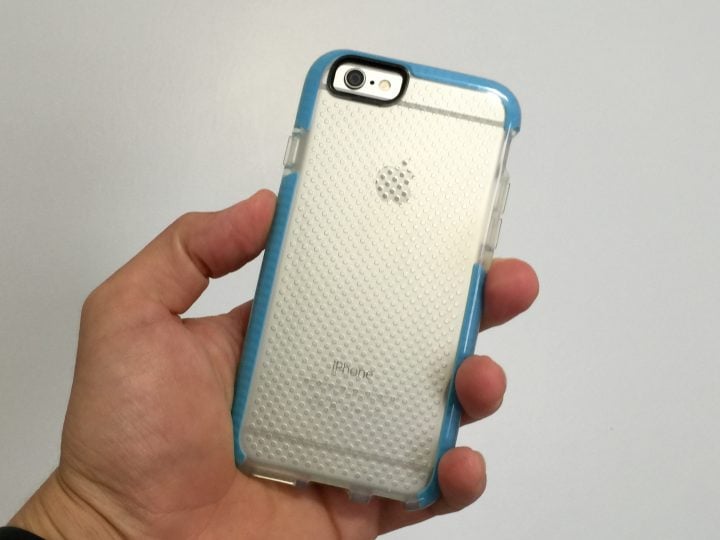 The Tech21 Evo Mesh Sport iPhone 6s case combines a beautiful bright protective ring with a clear, but patterned back that looks stunning. After using the Evo Mesh Sport case for a month it is one of our favorite iPhone 6s cases on the market and the baby blue outer ring on our review case draws compliments daily. It's seriously an amazing looking iPhone 6s case.
The outer ring isn't just for looks, it is made of FlexShock, which provides protection from drops of 6.6 feet by absorbing the shock and keeping your iPhone safe.
$39.99 at Apple

As an Amazon Associate I earn from qualifying purchases.