Best iPhone 6s Cases, Covers & Skins
Apple iPhone 6s Battery Case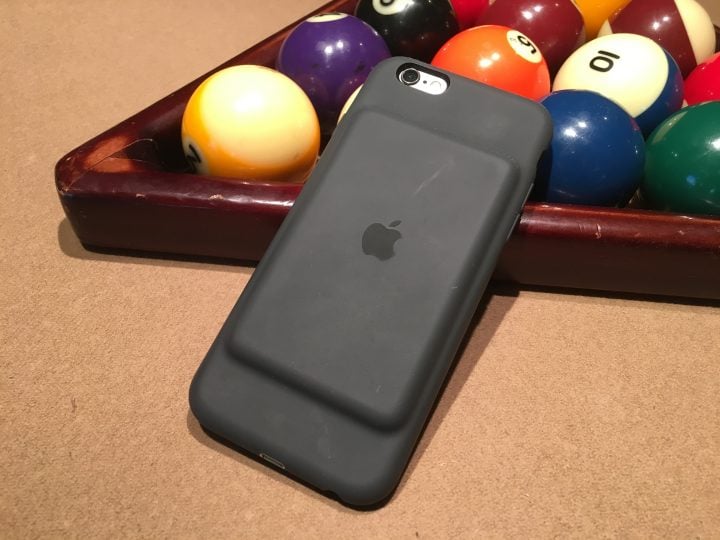 The official iPhone 6s battery case is easily one of the best cases you can buy for the iPhone 6s and the iPhone 6. This case solves one of the biggest weaknesses of the iPhone 6s -- battery life. Despite the somewhat odd look of the case the fit, finish and features are great.
Unlike competing cases that force you to use a Micro USB charger, the official IPhone 6s battery case keeps the Lightning connection. This means you can use it with the Lightning dock that Apple sells and the docks found in many hotel rooms. You can also connect other Lightning adapters to the iPhone without the need to remove the case.
The Apple iPhone 6s Smart battery case shows the battery life left on your case in the Notification Center and lock screen. The case can offer up to 25 hours of added talk time and 18 hours of LTE use. After using this case the convenience it offers is impressive and the battery life it adds is a must for power users. The silicon case is available in two colors currently.
$99 at Apple Stores

As an Amazon Associate I earn from qualifying purchases.